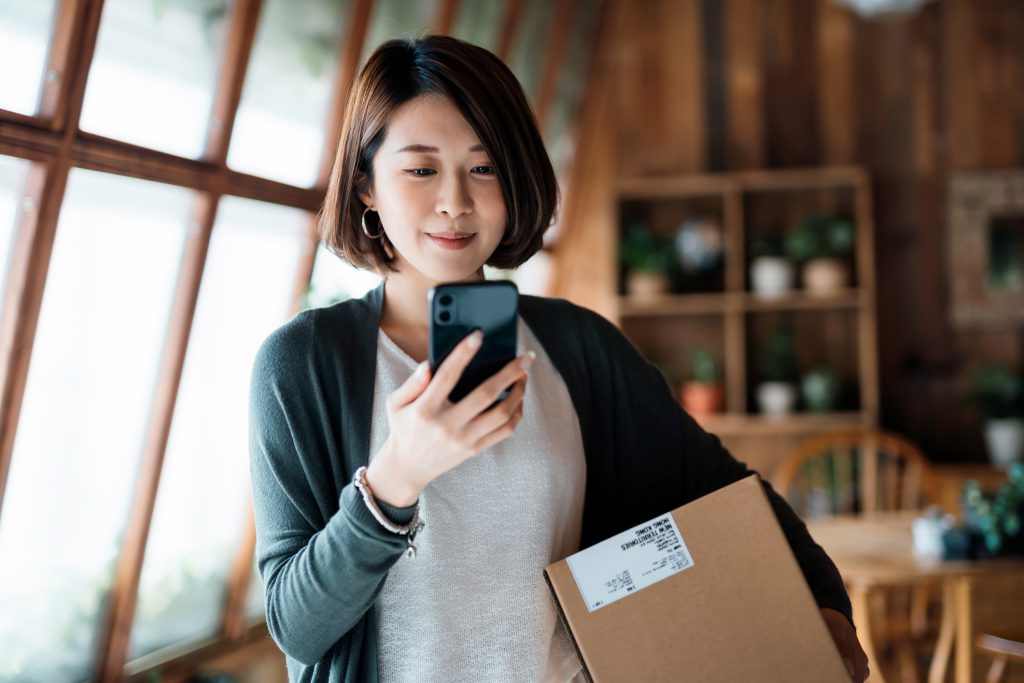 Up-to-date Inventory Information
If you get a sudden visit by an accountant that wants to reconcile your inventory, with Mobile WMS you can easily track the inventory that he wants to be counted, and hereafter it can be easily done via the mobile hand scanner. In addition, you'll get the option to customize this solution, so that only employees have the right to do a count or adjust the quantity with Mobile WMS.
Precise Counts and saves time
Another benefit of Mobile WMS is that your count gets considerably more precise which will reduce the time consumption. With the WMS barcode scanner solution, it is possible to work on both planned counts as well as unplanned counts. Mobile WMS makes it possible to do your count when you have the time systematically throughout the year and always ensure that your stock status is valid and up-to-date.
Get ROI with Mobile WMS
The error rate is considerably higher in a manual count while comparing to a count with a hand scanner solution. By using mobile warehouse management solution, warehouse employees can easily do all the counting. So that the list of counts will be register in your ERP system as a draft. After that, it can be used by the manager or anyone who's dealing with that. This will help them to focus on the products wherein a difference appears.
If you'd like to know more about how Multiable ERP system can help your business grow, contact for a free consultation with one of our experts at Multiable.