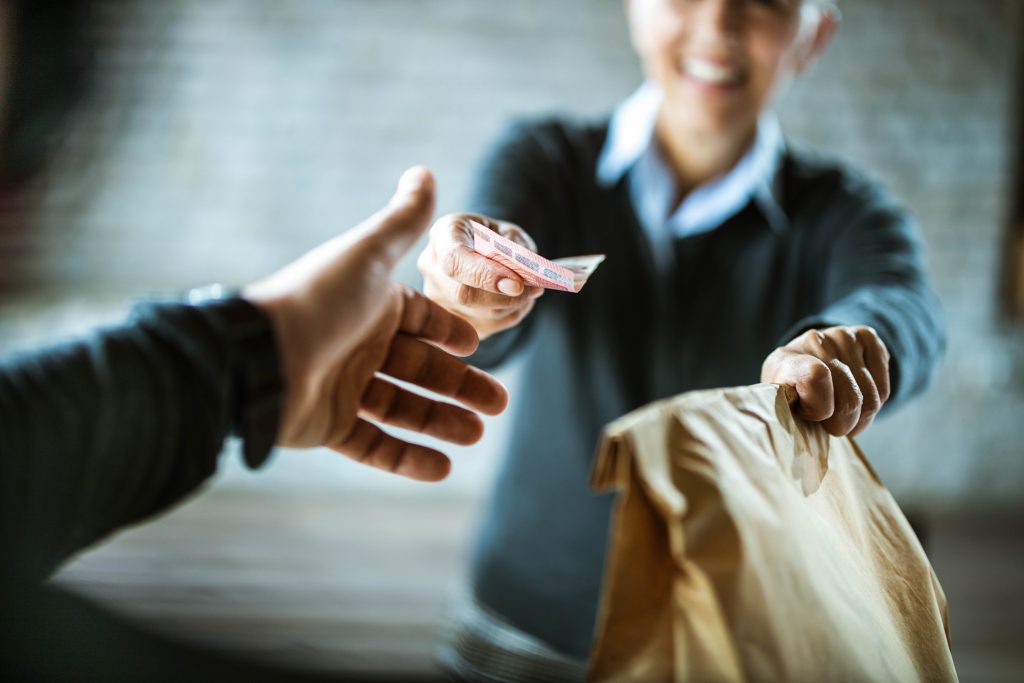 The client relationship starts long before a purchase is ever made and continues even after the product or service is delivered. Keeping this in mind, it is important for companies to review their business processes and ensure that, whatever they are doing, client satisfaction is always top of mind. One of the things that many companies struggle with when it comes to maintaining customer satisfaction is the purchasing and order fulfillment process.
As a distributor, it's important to have the tools and processes in place to make it easy to place orders and pay invoices. As your fulfillment needs grow, the best way to increase efficiency while improving client service is to reduce manual labor and automate collections.
The three biggest pain points that stem from the fulfillment and collection process are:
Receiving and submitting orders

Delivering invoices to clients

Collecting and processing payments
Order Placement
Whether clients are entering orders themselves or interacting with your sales team, the process of purchasing should be easy and simple.
Imagine having an information hub for each of your clients where you can access historical data, such as order history and payment information. Something as simple as being able to keep notes on a client's file can go a long way. You can track any past issues they've had, note their preferences, and get an overall idea of who they are beyond the numbers they represent. Now that's customer service.
The behind-the-scenes work kicks into high gear to make sure that their expectations are met; they get their goods right when they need them and you get paid just as quickly. This order-to-cash cycle is the heartbeat of your business so make sure it's healthy. Enabling tools like automated workflow processing ensures operational tasks are consistent, accurate, and fast. Efficient workflows cut the time spent on tedious and repetitive manual tasks that only lengthen the order-to-cycle.
Special Delivery
Once the client has placed their order, you want to speed up the process of getting the invoice delivered to them. The best way to do this is to automate the sending of invoices. Once the invoice is created, it can automatically be emailed to the customer. Taking it a step further, you can also schedule the delivery of payment reminders if the invoice is not paid right away.
Time to Collect
When it comes to actually collecting payment information, you want to offer flexible and secure payment options. Not every client prefers to pay the same way, so offering a variety of payment methods will help keep everyone happy.
Offering clients ways to securely store payment information on file will not only speed up the sales cycle, but it will also reduce the risk of having your customer service reps accept raw credit card information multiple times.
Even better, you can offer your clients the option to view and pay their invoices online, giving them 24/7 access to their account and letting them take control over their own payments.
For in-person transactions, credit cards can easily be taken through handheld credit card terminals, and the payments can be integrated back to the invoice that it is associated with.
If you'd like to know more about how Multiable ERP system can help your business grow, contact for a free consultation with one of our experts at Multiable.