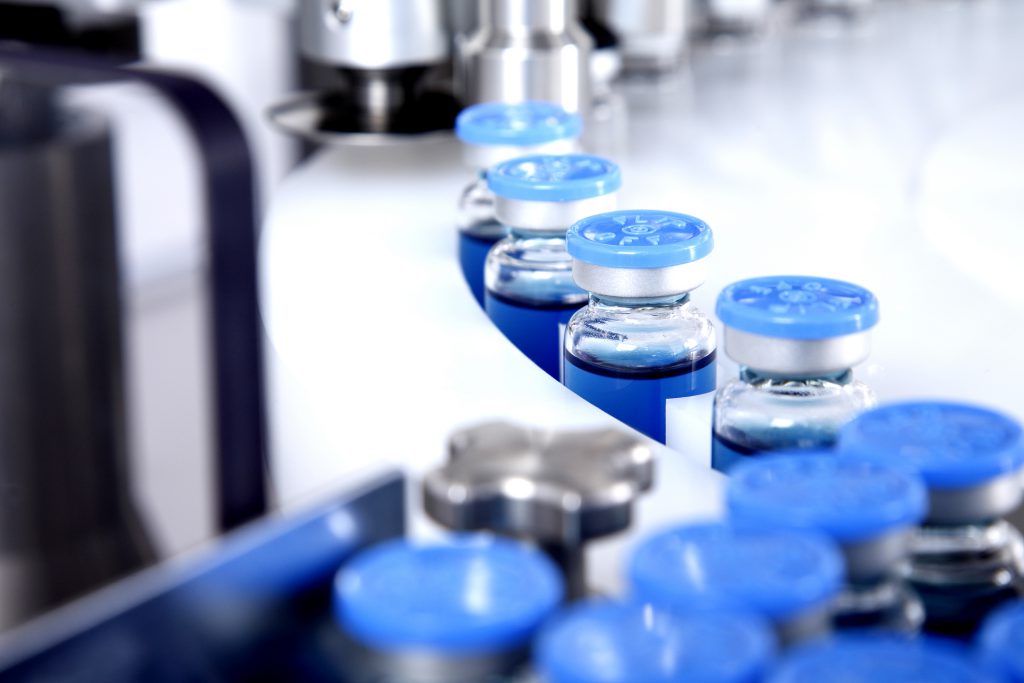 Lack of Written Procedures and SOPs
In a Standard Operating Procedure (SOP), clear stages are outlined for completing specific tasks in the workshop. Proper utilization of SOP improves communication and makes it easier to perform the necessary tasks for the work to move ahead. However, compliance issues tend to arise due to a lack of effective SOPs/Written Procedures. In addition, different issues prevent creating and using SOPs, including complicated language, lack of standardization, and inadequate training.
Bad Maintenance Facilities
Most of the FDA observations were for inadequate cleaning, sanitizing, and maintenance; they must have to comply with the FDA Code of Federal Regulations appropriately. The company should clearly outline the methods for cleaning and maintaining hygienic conditions.
Unsuitable Use of Data
Real-time access to data allows pharmaceutical companies to stay in the direction of changes in compliance and improve performance. With proper data, an organization can minimize the effects of non-compliance effectively. Regrettably, one of the key reasons that organizations cannot utilize the available data is outdated technology.
If you'd like to know more about how Multiable ERP system can help your business grow, contact for a free consultation with one of our experts at Multiable.