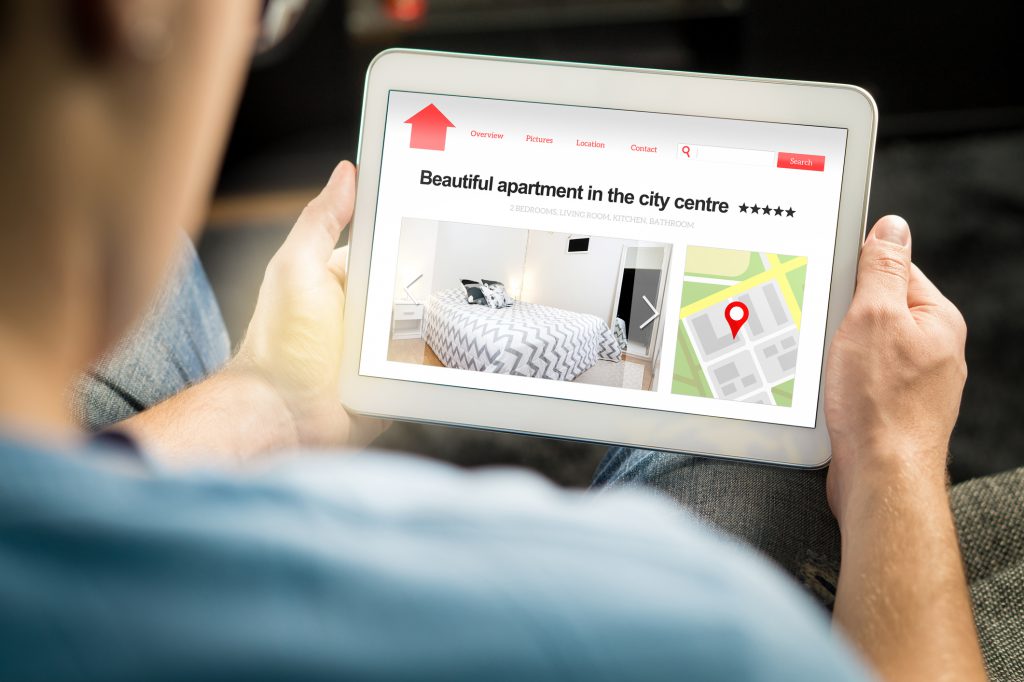 When you're operating in the crane rental business, you know that transporting a large crane is not easy. To move and construct a tower crane or heavy-duty crane can take several days. Additionally, you need a lot of transport vehicles to get everything from point A to point B. The largest cranes can even take several hundreds of trucks to move them. They stay at their locations for quite a while, because such an enormous transport project is time-consuming and very costly.
Crane rental software
To make these cranes cost effective, you need to make sure that they have enough to do on location and are never at a standstill due to breakdowns. You want everything to run in the most optimal conditions, keep an eye on every process, and register everything that is done with the crane to keep a log for your company. For example, you might record the total number of tons that are lifted over a period of time. This will tell you when you need to do maintenance on certain parts or maybe even replace them. These are all things that need to be managed using the best software available on the market for the crane industry.
If you'd like to know more about how Multiable ERP system can help your business grow, contact for a free consultation with one of our experts at Multiable.