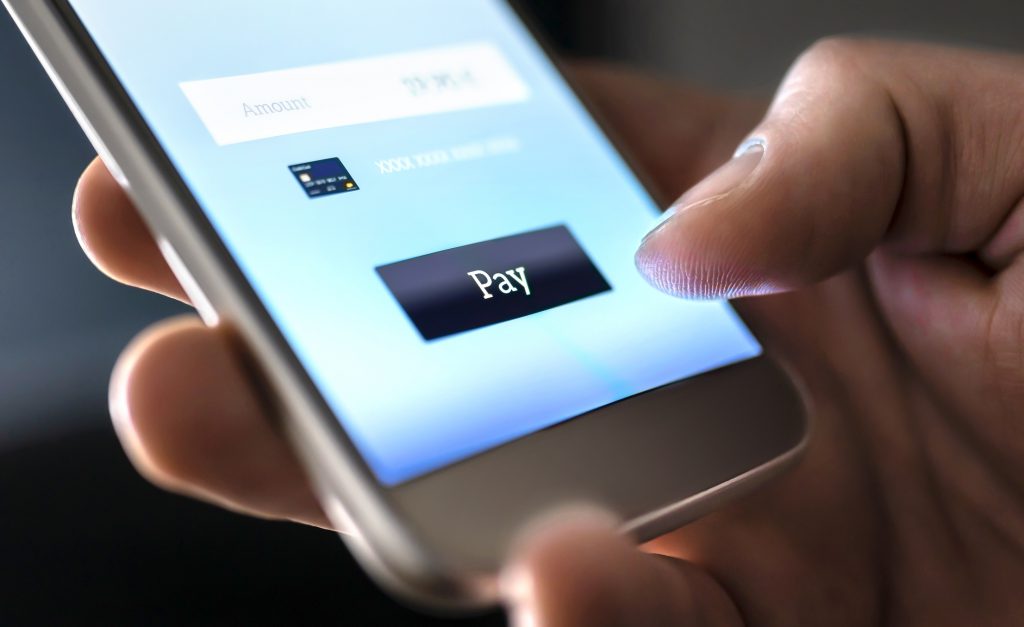 1.High overheads include lockboxes, manual matching, and bank fees, among other things, are some of the major pitfalls that a business owner should look out for.  
 2. Slow time-to-cash, which essentially means an uptick in DSO and a negative effect on cash flow. A lengthier or more complicated cash conversion cycle (time-to-cash) signifies that the company takes longer to earn cash. Small businesses may have operational issues as a result of these delays, which constitute a danger of liquidity. 
Organizations often consider payment to be just another consumer touchpoint, but technological advancements have proven that digital payments provide a plethora of chances for businesses to expand faster and more efficiently. 
3.Client retention and loyalty are enhanced by providing an exceptional customer experience. Having multiple payment options including self-service portals and support for digital payment methods make the payment process more convenient and that is all a customer wants.  
Customer experience is key and we're seeing a big jump in overall experience when solutions are in place.  
4.The regulatory environment is changing all the time and companies can't really keep up.  Trusting providers who have a unique focus on regulatory issues is the key to ensuring ongoing compliance and reducing the likelihood of fraud.  
The impact of Fraud Risk has resulted in increased bad debts and revenue leakages, as a result working capital suffers. All of the aforementioned also results in a negative experience. 
If you'd like to know more about how Multiable ERP system can help your business grow, contact for a free consultation with one of our experts at Multiable.