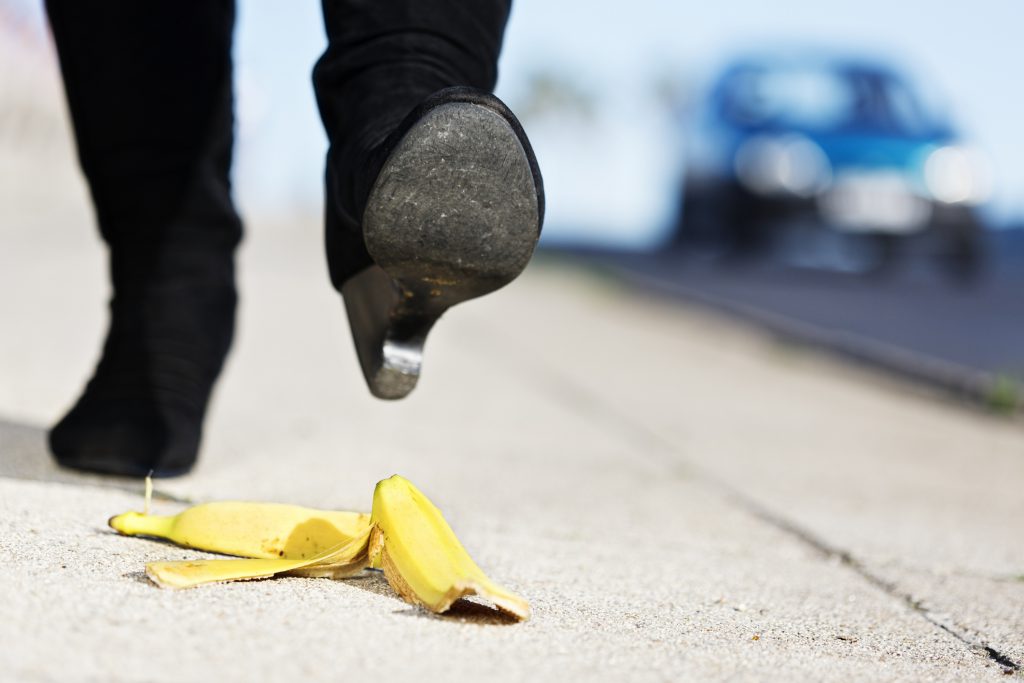 Control
When looking at new systems it's important to have flexibility and control because:
Each business is unique. Your payroll requirements are unique, too.

Payroll must be managed in a way that reflects your distinct culture.

There should be no blind spots. No workarounds. No kidding.
You want a payroll platform that adheres to your business processes not the other way around. Bringing payroll in house gives you that control and access to all of the data.
It's also important to have your employees in mind when looking at or implementing new Payroll and HR systems. It should not only benefit you but them as well. You can do this by:
Reduced reliance on manual processes or handling a subset of employees outside of the system and your company.

Corrective check runs, spot bonuses, etc. can be handled immediately.
Doing this sends a strong and positive message to your workforce. It also reinforces that you make accurate, complete, and timely payroll processing a priority for your employees.
Finances
In house payroll means not giving money to outsourced providers. The pay run is done right out of your account.
In an outsourced model, your payroll funds cover the provider's float.

Keep payroll funds in your own account for as long as you like.

Maximize cash flow to benefit your business, not the payroll provider.
Unlock more strategic use of funds and have more control of your finances.
Better financial control creates new opportunities to leverage those funds to enhance the employee experience.

Fund availability + ad-hoc reporting empowers you to run "what if" scenarios, calculate and distribute spot bonuses, etc.
This way you can support employee retention and overall business performance improvements.
Flexibility
A Payroll solution that is ERP agnostic means it will push back the data to your GL in any ERP you're using. Payroll and HR processes are synced across the board.
This means Payroll can run at the speed of your business.
Simple and straightforward integration with any HR or Finance system means payroll will NEVER be a barrier to progress.
If business needs, require a change in your HR or Finance technology stack, you can make changes with minimal disruption.

Process changes and enhancements can be made immediately.
Keep track of certifications, important documents, and records.
Self-service tools simplify onboarding, streamline approvals, and allows HR pros to focus on more strategic issues.

Advanced add-on services – such as certification & vaccination tracking, payment card services, and others – enhances employee satisfaction.
Leverage a platform that delivers benefits to payroll, HR, finance, and most of all, employees.
If you'd like to know more about how Multiable ERP system can help your business grow, contact for a free consultation with one of our experts at Multiable.