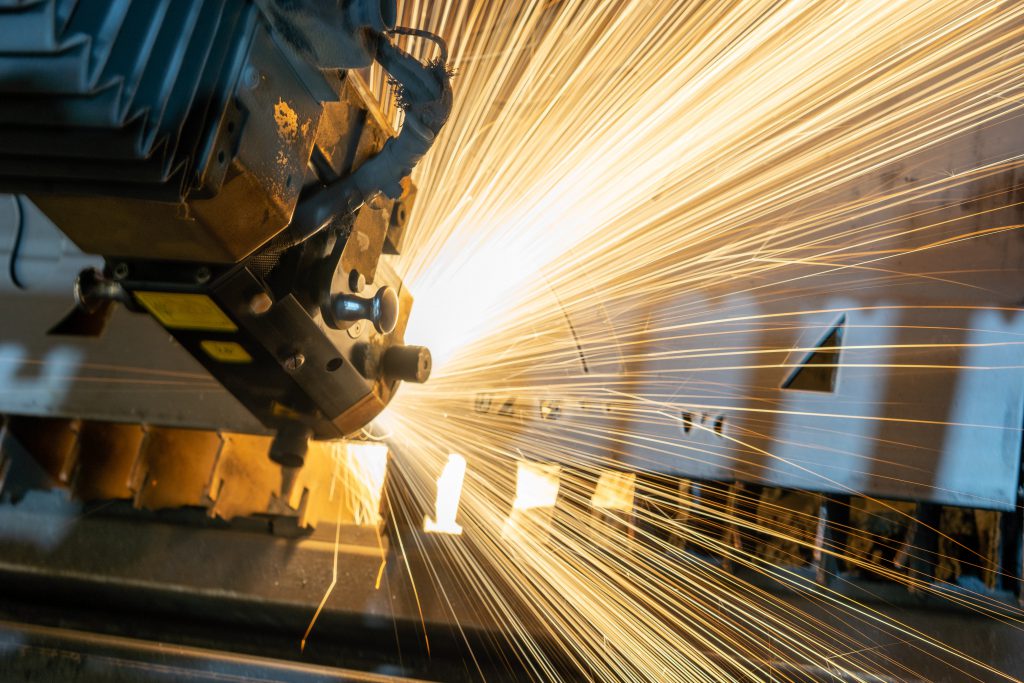 Moving from a traditional manufacturing business to a D2C business model is a big change and requires careful planning. Before starting your digital transformation, you must consider these five critical elements.
1.  Invest in technology
D2C requires a significant technical infrastructure including an eCommerce solution designed for the end customer and your sales model. In addition, you will need to integrate a customer data platform that supports the entire customer experience.
2.  Identify potential channel conflict
When opening a D2C sales channel in addition to your traditional distribution channels, you'll be competing with the retailers and distributors that already have experience selling your products to end consumers. You'll need to invest in additional sales and marketing strategies to gain visibility over established channels like brick-and-mortar stores and online marketplaces.
3.  Rise to meet customer expectations
Customers expect an elegant web presence and a well-designed buying process. Oh, and they also expect you to have a deep understanding of their needs, high-quality products, and short delivery times. This puts pressure on the seller, in this case, the manufacturer, to not only create great products but to create great experiences.
4.  Plan to integrate
If you are looking for ERP, CRM, or WMS systems, be sure the vendor provides seamless integration. You will want your eCommerce transactions and customer data to automatically flow through to your ERP orders, payments, inventory and warehouse systems. Fulfilling orders for customers directly will change your focus and your technology needs.
5.  Implement for success
Selecting the right eCommerce solution for your D2C goals is important but meaningless unless your eCommerce partner can get you up and running successfully. Invest in technology backed by a team with expertise in the unique requirements of manufacturing