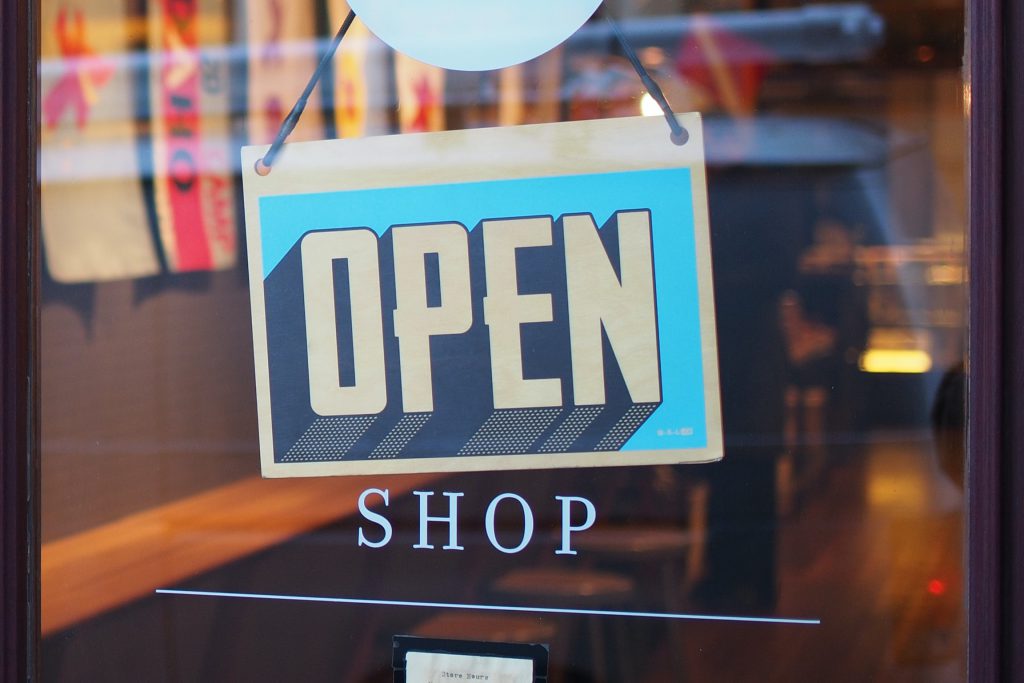 The direct-to-consumer (D2C) eCommerce business model enables manufacturers to sell their products and services directly to consumers without the assistance of a middle channel such as distributors and retailers. The good news? You get more control over your brand and a closer relationship with your end customer.
You must be ready to take on new retail functions in addition to your traditional manufacturing responsibilities.
A primary and obvious benefit is higher profit margins by selling directly to customers at closer to retail prices. That is certainly a great motivator on its own, but there are even more reasons for manufacturers to adopt D2C eCommerce.
Increase customer loyalty: Manufacturers that are considering D2C have the opportunity to offer customers more competitive prices than retailers, while still maintaining larger profit margins than in wholesale. This is a win-win for both customers and manufacturers.

Deeper customer insights: By having a direct relationship with your customers, you can capture extensive data and gain insights you didn't have access to without D2C. By controlling the full online customer experience, you get to see first-hand what works and how to innovate for the future.

Promote your brand: Gain full control over your brand and deliver the types of customer experiences that keep customers coming back – like personalized promotions and helpful content. Expand your brand awareness and sales reach with better online visibility and SEO.

Increase sales: With closer customer relationships, you can personalize and target your marketing activities. This enables you to fine-tune your conversion funnel, drive more sales, and achieve revenue growth.