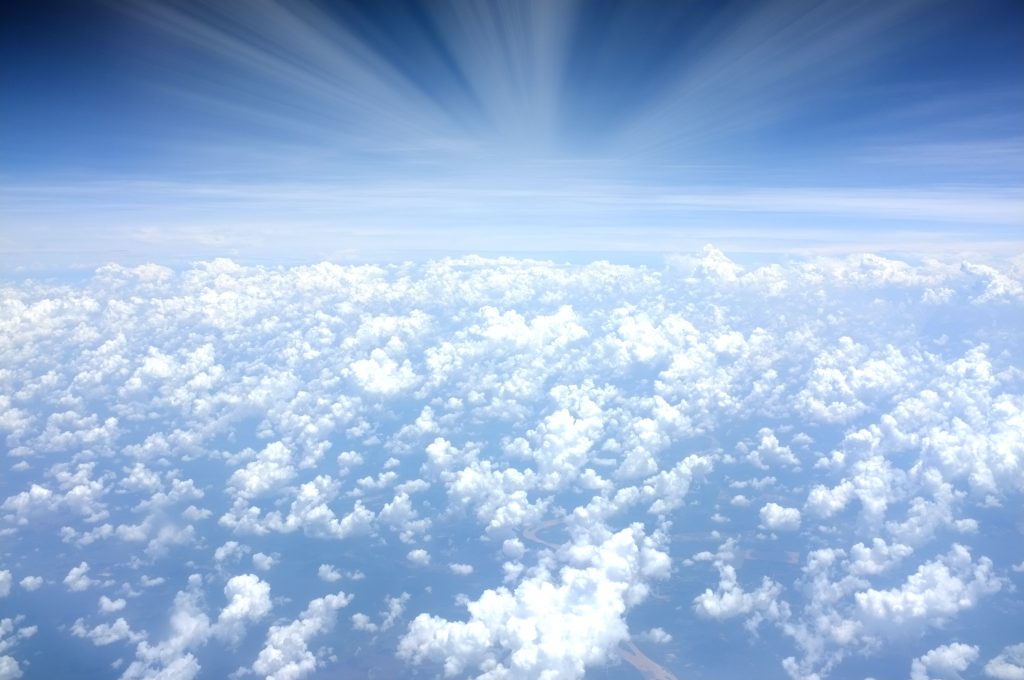 Lower Setup and Implementation Costs
On-premises deployment usually requires significant hardware and personnel investment. With cloud-based software, off-site hosting and provider expertise eliminate the necessity for extra hardware or personnel. A reduced total cost of ownership is that the #1 reason why companies switch to cloud-based ERP.
Flexible Data Storage
Additional hardware must be purchased when on-site servers are at capacity. With cloud-based ERP, companies can quickly scale storage up or down as required .
Streamlined Updates and Innovation
On-site updates are a time-consuming process requiring skilled personnel. Cloud-based upgrades are pushed out from the provider and approved on-site to guard customizations. Companies running an up-to-date ERP system are 50% more likely to possess business analytics and intelligence.
Simpler Data Backup and Restoration
On-premises ERP's complex data backup process usually requires a maintenance plan in SQL server, plus other products/services. With cloud-based ERP, a daily system backup is taken daily and is out there to users, with a provision to make user backups.
Increased Security and Scalability
On-premises environments are usually less secure, requiring costly additional monitoring and a fanatical IT admin. Microsoft-owned and managed data centers are secure, certified, and compliant with international standards.
Broader Accessibility
Accessing an on-premises deployment remotely is complicated by the Active Directory authentication process. With cloud-based ERP, separate authentication means your software are often accessed remotely and across device types.
Common Data Platform
On-premises solutions are typically harder to integrate with other applications. But with Microsoft's cloud-based solutions, Common Data Service helps to make both new data models and apps with connected data.