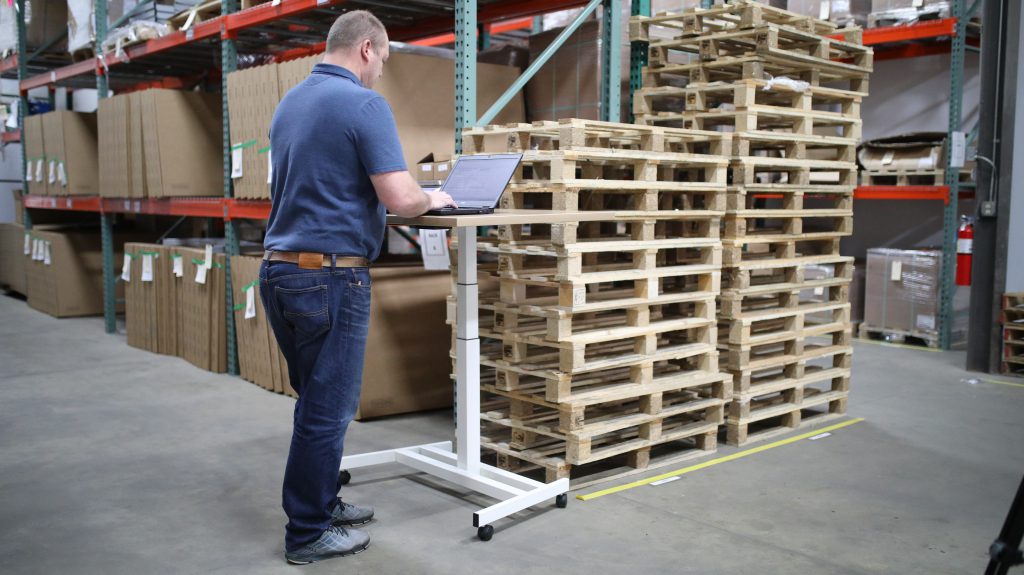 1. When implementing a new ERP or WMS
Many business leaders agree that when you are implementing a new ERP (Enterprise Resource Planning) solution or WMS (Warehouse Management System) is a great time to rethink your processes in light of the capabilities of your new software. Since there is a long time between software replacements, even years, this might not be often enough.
2. When doing year-end inventory count
Year-end is a good time to take stock of your processes. You'll be able to see what's selling and what is not and address any pressure points that have been slowing down your operations when your company is busiest.
3. As a reaction
Unfortunately, many companies take action only when something is broken. Taking a reactionary approach can lead to chaos. You'll find yourself forced to make changes under pressure, and those unthought-out decisions may cause long-term problems.  If you're not assessing and making proactive adjustments regularly, you're not adapting—and possibly missing opportunities to save money, increase efficiency, and more.
4. Proactively
Your best strategy will be to reevaluate your processes proactively. Set a regular time, maybe monthly or quarterly, depending on how quickly conditions change at your company. Performing a regularly scheduled evaluation and adjusting accordingly ensures you're not wasting money or time in your fulfillment process. Keep a better handle on your inventory and avoid dealing with disruptive reorganizations at the end of the year. But a word of warning: more is not always better. If you try to re-tune too often, you may cause more chaos than necessary.