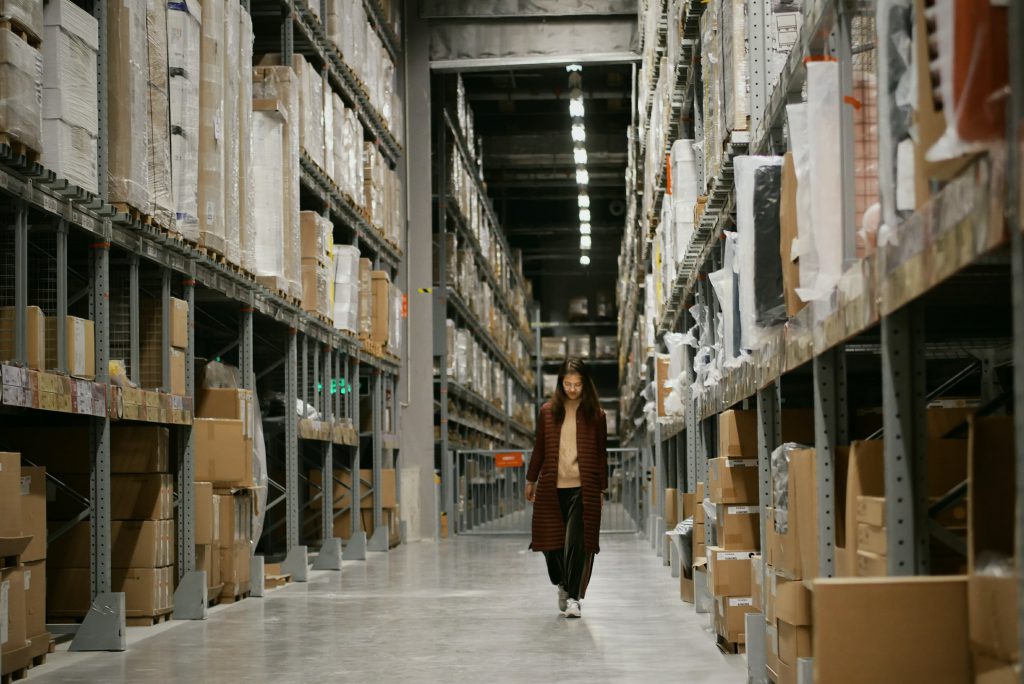 1. Visibility and Transparency
As addressed above, visibility and transparency are basic to a strong warehouse process. The more you get an update about your inventory, handling procedures, labor activities, warehouse conditions, and more, the higher your decision, customer relation, and response to the warehouse challenges.
2. Warehouse Scalability
Scalability requires transparency and agility for the whole warehouse process. does one want to expand your warehouse operations, expand your line , or maybe reduce your warehouse area? Advanced warehouse system will scale together with your warehouse and assist you to avoid service interruption, communication interruption, and scarcity of labor.
3. Adaptation and adaptability in Warehouse
Percentage Change in demand has become the norm, not the exemption, and from this, floor space requirements and consumption in your warehouse are variable. Changing your thanks to affect change because the conditions do is usually recommended . Also, changing your operations to place up the changing demand of consumers is serious.
If you'd like to know more about how Multiable ERP system can help your business grow, contact for a free consultation with one of our experts at Multiable.