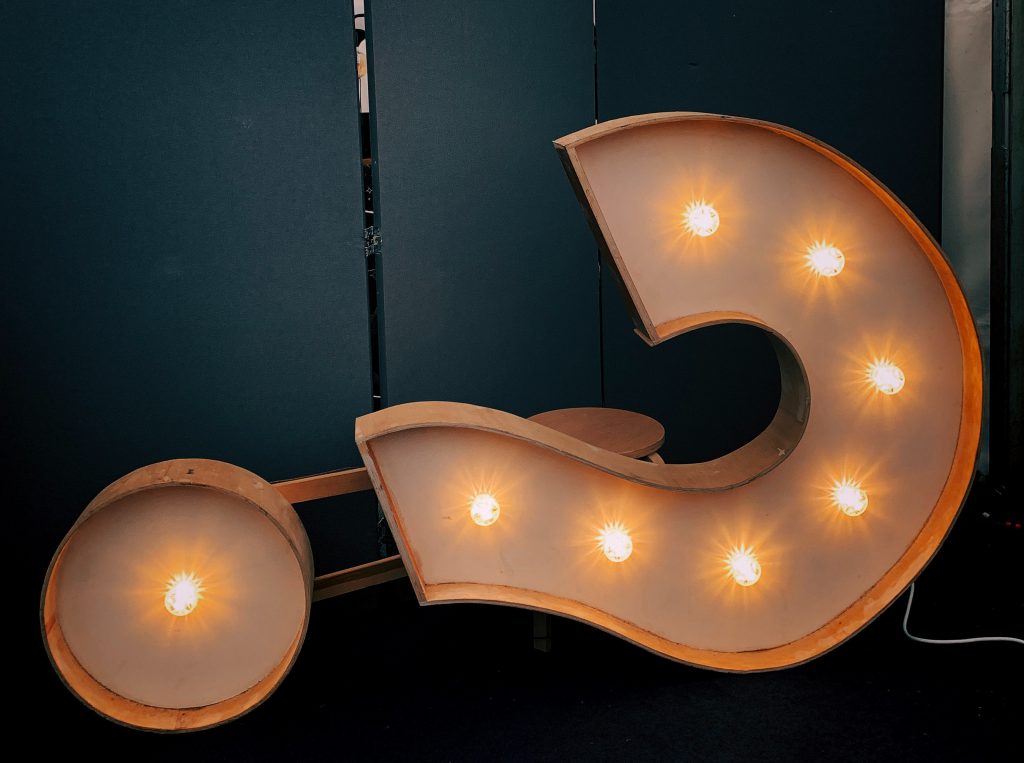 1. Does the solution have the full set of features that my business requires? 
You will want to form sure that your new ERP software provides all the knowledge needed so your business can complete work on time and on budget. These are the functional areas that a contemporary robust ERP can and will support:
    * Finance
    * Inventory Management
    * Production
    * Sales
    * Warehouse Management
    * Purchasing
2. Is that the solution customized for my industry and specific to the requirements of building materials manufacturers? 
There are many generic ERP softwares readily available. Choosing one among often creates the necessity to waste much time and cost to customize it to suit your business. This will include both custom code also 3rd party applications and adds expense to ongoing support. Here are a number of the industry-specific features to seem for:
    * View and maintain costs for surcharges, outside services, freight,  and labor
    * Determine additional cuts and material required from scraps
    * Integrate with Eclipse roll forming controllers
    * Control product packaging and bundle management, including Lot, package width, length, height, and weight
    * Tailored quoting process to support complete task submittal functionality and generate specifications
3. How does it support costing and inventory? 
Inventory management directly impacts your overall costs. This will be an area you'll want to thoroughly evaluate in an ERP software. For instance, RealSTEEL allows you to track inventory using combinations of dimensional and physical attributes. You can link blueprint information, including floor and section, to improve quote and order lines. It also supports a producing execution system (MES) to record actual production, scrap, shears, and break weights.
4.  How will it improve my operational efficiencies? 
Your chosen solution should be quick, intuitive, and accurate for sales quoting and order entry. It should also support multiple outside processing operations and include a shipping dispatch board in order to build, monitor, and maintain loads. You'll want customer specifications (packing, loading and tolerances) to trace with each order.
5.  Is that the solution built with modern tools we won't outgrow? 
Make sure your ERP software is provided to take you into the future and isn't on its last leg of development and support. If you're a global business or have aspirations to be one, look for an ERP solution that offers full support of complex operations including multi-company, multi-currency, multi-lingual, and multi-warehouse.