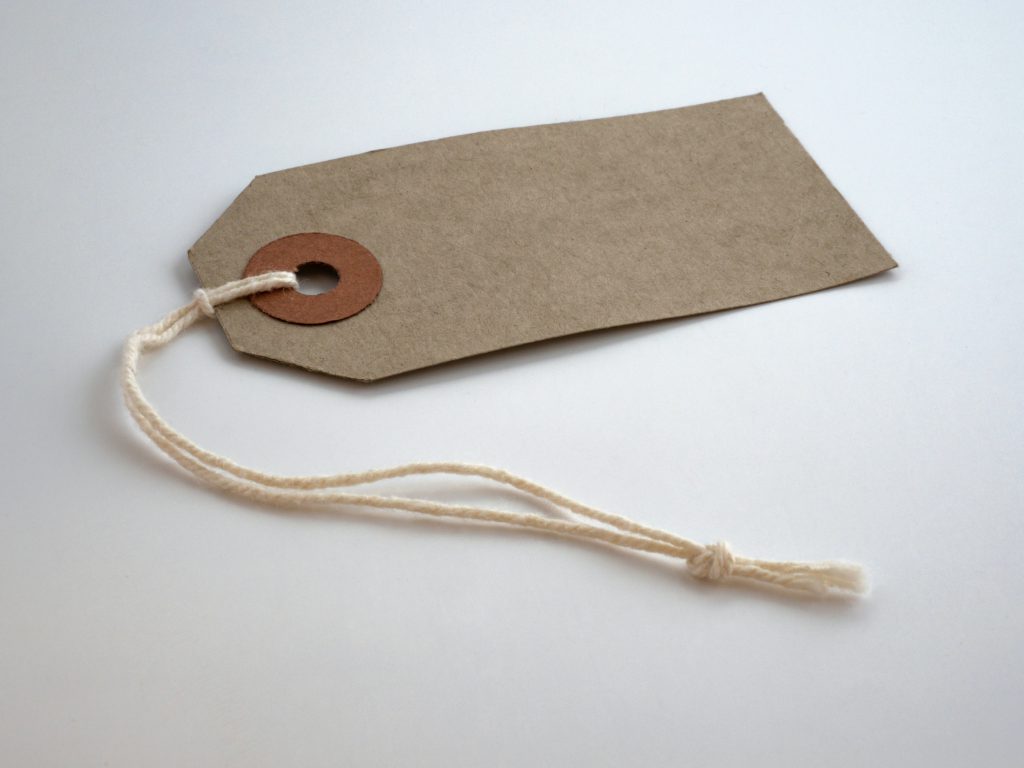 Discounts supported by the continued volume of purchases also referred to as rebates, are often seen by companies as a further source of profit. However, businesses that want to successfully maximize their rebates need a reliable management strategy to make sure success.
There's little question about the very fact that a strong rebate program offers great incentives to suppliers, ultimately helping build up your customer base. Unfortunately, the most downside of this approach is that the intensive manual labour involved in tracking your rebates.
Here are some best practice tips you'll incorporate into your strategy to make sure you're paying everyone the proper amounts:
1. Set the proper goals
Before you start the sensible stage of your rebate management, confirm you're clear on what you're trying to realize. is that the focus of your incentives the availability chain? the top consumer? It might be both.
Similarly, choose whether you would like to supply discounts supported repeat purchases or the number of purchases. Once you've answered these questions, you're well-positioned to make a decision on the simplest sort of rebate and discount percentage for your business.
2. Agree on clear rebate terms
For a rebate arrangement to run smoothly, you would like to start out by establishing the terms of your contract with suppliers before time. By ensuring all the parties involved (your company, the suppliers, and therefore the customers) all have access to the knowledge they have, you avoid future headaches and potential clashes.
3. Make adjustments
Although rebates got to be thought out, they also require ongoing maintenance and wish to be adjusted around your distributor's behavior, customer, date, and site. Our pricing engine allows you to form easy adjustments once you got to. Pricing Management allows you to escape unlimited adjustments to one item on an order without having to form an entire rebate calculation.
4. Automate the management process
The best thanks to reducing the burden of admin tasks on your employees are thru automation. That's true for several business processes, but especially so when it involves rebate management. Doing away with manual input in favor of automated rebate tracking will assist you to reduce risk and streamline your finances.
The benefits of automated rebate management
Despite being potentially time-consuming and admin-heavy, rebates are often extremely beneficial for your business if managed correctly. Having a trusted pricing management tool capable of rebate automation will take the fear off your mind and release time, so you'll specialize in growing your business.
If you'd like to know more about how Multiable ERP system can help your business grow, contact for a free consultation with one of our experts at Multiable.