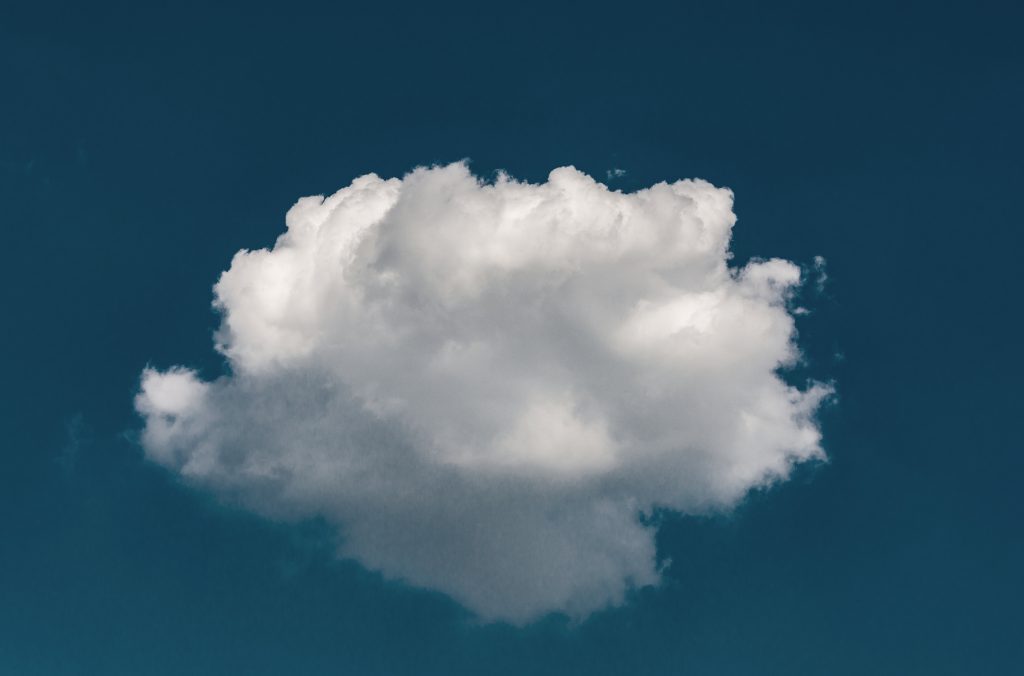 New technologies and changes within the business processes are making companies choose ERP modernization. A cloud-based ERP software modernizes your business in multiple ways, which includes:
Adapting Innovations:
Businesses are now beginning to cash in of technologies like machine learning, chatbots, and AI to enhance their existing processes and increase opportunities. However, to require the advantages of those advanced technologies, you would like to possess the proper platform to support them and seamlessly connect together with your ERP application. Cloud-based systems facilitate this and permit ample flexibility for including more innovations. And, Microsoft Dynamics 365 Business Central provides end-to-end solutions to their users gives a fresh, modern experience that's designed to optimize business processes and maximize productivity.
Boundless Scalability:
By adopting the cloud platform, you'll free yourself from the burden of paying on hardware and internal IT resources. Just paying an annual or monthly subscription to your ERP vendor would be sufficient for ensuring that your ERP system runs efficiently with no breakdowns. Also, this scalability enhances the dependency on the system because it can quickly evolve to accommodate the increase in operations, users, and data as your business grows.
Multilayered Security:
One of the foremost important reasons for modernization is security access and therefore the use of knowledge . Businesses lately are increasingly becoming data-driven. And when data is effective , it becomes more susceptible to attacks.
If you'd like to know more about how Multiable ERP system can help your business grow, contact for a free consultation with one of our experts at Multiable.