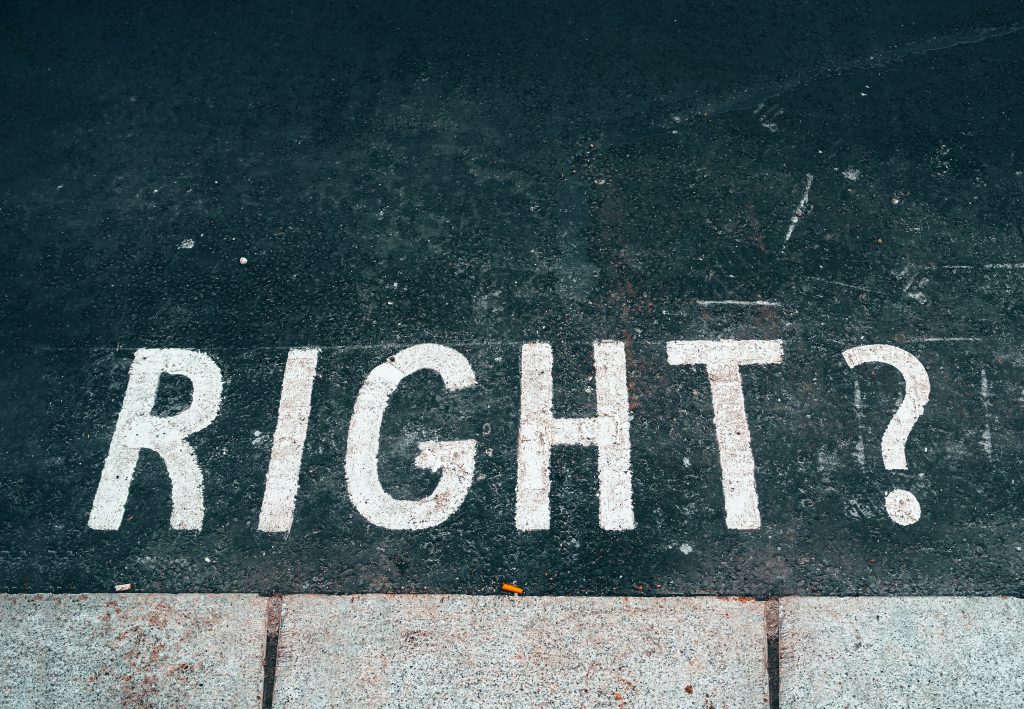 Though it's difficult to elucidate when is that the perfect time to upgrade. Your ERP software and therefore the legacy system deliver significant proficiency in managing your business operations. However, the changes happening in your organization that your current on-premises deployment is unable to carry back can help in identifying the proper time for getting familiarized with the fashionable system.
If you're experiencing any of those restrictions, your need for a contemporary cloud-based ERP system becomes apparent.
Usability dissatisfaction increases among your employees and that they are finding difficulty in entering or retrieving information within the ERP application.
Management reporting becomes too cumbersome and challenging thanks to the ERP system's limitations.
Your ERP must be upgraded that investment in new hardware is required.
Your ERP software has become old; frequent maintenance is increasing your IT resource costs.
Conflicting data from non-integrated and disparate systems are restraining your business growth.
The ERP system is unable to handle the rapidly growing business demands, data, and therefore the number of users.
ERP software is unable to adapt to the change in compliance regulations, market conditions, and business processes.
If you'd like to know more about how Multiable ERP system can help your business grow, contact for a free consultation with one of our experts at Multiable.