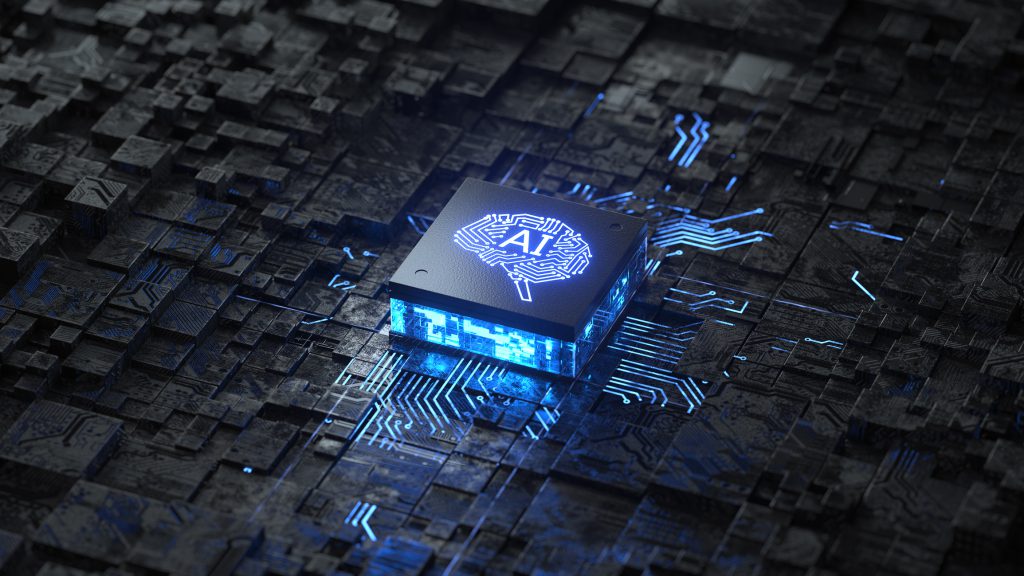 Digital transformation is important for survival in today's business world. But what does this mean for small business's culture, processes, and operations?
We're here to show you that cutting-edge technological tools aren't only for big business but every business- including small business.
We'll give insights into how larger companies are using cloud-based technologies such as:
AI (Artificial Intelligence)

IoT (Internet of Things)

And other next-gen business intelligence with the goal of helping you retain your organization competitive, no matter what size it's.
Stay Engaged Through Artificial Intelligence (A. I.)
Every modern organization is collecting data from its daily transactions, interactions, and processes.
To provide even deeper insights, powerful artificial intelligence (AI) engines help you understand and engage with your customers better by interpreting data in context.
Accelerate the sales process
Your CRM software contains a record of how every lead has progressed through the sales process. Using AI, this software can predict the outcomes of new leads based on a multitude of factors and help sales reps focus their efforts on the leads that are most likely to close.
Keep salespeople focused
Using AI, your system can collect information about leads in-process and build an actionable plan for your sales team.

By collecting data from historical records also as outside sources, your CRM system can gather background automatically and recommend which steps should be taken next- keeping salespeople focused on what's most important.
Empower service agents
AI allows service agents to manage cases faster and supply more personalized service by providing:

Relevant information

Resources

Complete customer context

With AI, your CRM system can proactively deliver history, product information, and recommendations to your service agents so that they can resolve common issues quickly and provide service experiences your customers will rave about.
Be Proactive with IoT
The IoT (Internet of Things) is the network of machines, devices, and equipment embedded with sensors to collect and transmit data on activity and performance.
Using various software applications, organizations use IoT data to:
Diagnose

Schedule

Maintain and manage assets
Maintain equipment
Through IoT, you'll monitor machines and equipment to require a proactive approach to maintenance and troubleshooting. Using IoT sensor data, your ERP system can use predictive service models to schedule maintenance based on usage or time.
Fix problems proactively
Sensor data tracked in ERP can send alerts when there's a possible problem in equipment, allowing you to scale back machine downtime with early intervention.

If service people must go on-site to repair equipment, IoT can provide information on which parts and tools the technician will need to resolve the issue.
Control remote environments
Companies like property owners, manufacturers, and distributors in remote locations can use IoT to maintain consistency such as:

Light

Temperature

Other environmental factors

From ensuring areas are properly lighted for safety to keeping machinery at an optimum temperature, IoT data can be monitored through ERP systems that send alerts when there is a problem.
Make Real Changes with Business Intelligence
Organizations, both small and large, across the globe are using other next-gen tech to revolutionize the way they perform business by using things such as:
Data Analytics

Intelligent Operations

Automated Workflows

Virtual Reality

AI-Powered Information
If you'd like to know more about how Multiable ERP system can help your business grow, contact for a free consultation with one of our experts at Multiable.