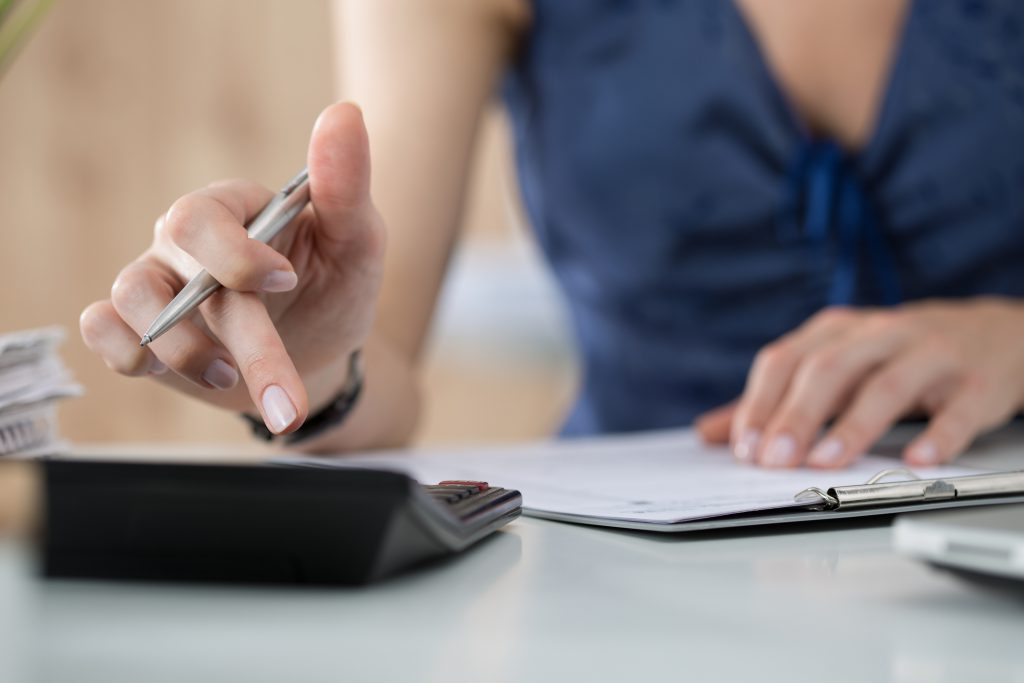 Many businesses start with an easy accounting system like QuickBooks to manage their financial data. They supplement their basic system with 3rd-party tools like Microsoft Excel to trace inventory and Outlook to manage contacts and appointments. It's a best way to get your operations up and running quickly and on the cheap, as you only start out. But which accounting system still up to the job?  
As your business grows in complexity and transaction volumes, and your customers expect better and faster service, the tools that when supported you'll now be standing in your way. Here are some common challenges that indicate your business has outgrown its accounting software and that you're able to switch from accounting to ERP software. 
You're use a lot of time dealing with multiple systems that can not ask to each other
If you're using multiple separate software systems to manage different aspects of business, you understand firsthand how frustrating it can be when the systems don't meet up. If accounting software could connect to the database, your processes would be much more efficient. Instead, your team is using many times to manually re-entering and reconciling data across various systems. That's a lot of time and effort used on data entry. Then there's also the risk that all that manual work could lead to errors, which increase costs if you must find and fix it. At the end of the day, if you don't have a central source of real-time data, chances are high that you have duplicate or conflicting data.  
You rely on spreadsheets for inventory tracking. 
 If you discover yourself using spreadsheets to trace and update inventory datas, it's getting to be time to upgrade from your accounting systems. Managing stock with spreadsheets are often risky due to human error. Not only are mistakes, like incorrect items being shipped out, costly but they might also affect your customer relationships and brand image. If you would like to improve your inventory management, adopting an ERP solution is vital. It allows you to observe everything from one platform, track the movement of every item through its lifecycle, and even help predict demand, allocate resources, and optimize your stock.  
Creating reports is complicated and doesn't offer you the knowledge you would like.  
Your accounting system can generate reports on your financials. But suppose you would like to understand which product is selling the best, which region is performing well, or how that stock shortage affected sales? That kind of visibility are going to be difficult to achieve. You'll attempt to work around this by exporting your financial data to Excel and cross-referencing those with data from other business areas – but this wasted a lot of time. It's also not the best way to go about it. What's needed here is detailed and accurate business intelligence. BI dashboards can give you real-time reporting and analytics across the business and are often included as part of an ERP system solution.
There is no forecasting or budgeting, and you just on guesswork. 
Business instincts are all well, but at a particular stage, you would like hard-cold facts to assist you to make better business decisions. If you've data sitting in several systems or documents, it's difficult to urge accurate information to do the right analysis. Accounting software only goes thus far. To urge access to features like intelligent sales and inventory forecasting, you'll need an ERP system solution. 
If you'd like to know more about how Multiable ERP system can help your business grow, contact for a free consultation with one of our experts at Multiable.