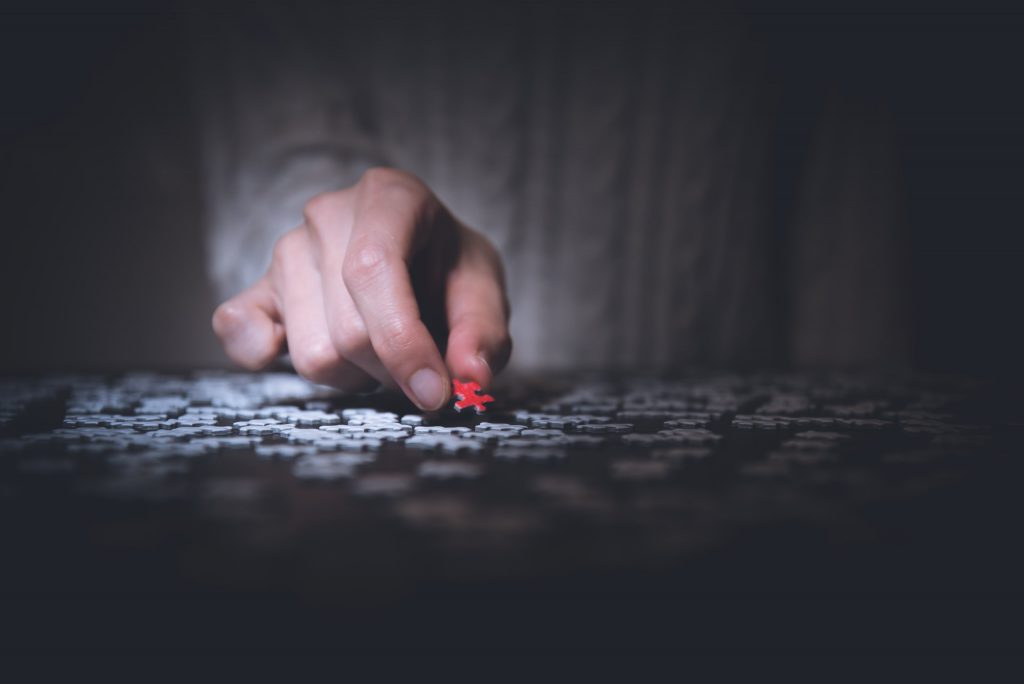 Even before trying to find a good eCommerce solution provider, selecting the proper eCommerce platform for your store should be the first step. Imagine the loss of your time, if you start finding the solution provider, spend time and energy, and later realize that the vendor does not offer the right solution match you require for your business. 
At the same time, there are occasions where merchants are confused and don't have clear visibility as to which solution is the right one to choose. In cases, consulting a reputed eCommerce solution vendor turns out to be helpful enough. 
Selecting the proper eCommerce solution must include the below:
* Essential B2B features
* Technical capabilities like IT certifications and security compliance, hosting, etc
* Functional capabilities such as attractive web store development, features and design, marketing, good customer service and automated promotional features. 
* Easy back-end management and self-serving admin functionalities. 
If you'd like to know more about how Multiable ERP system can help your business grow, contact for a free consultation with one of our experts at Multiable.