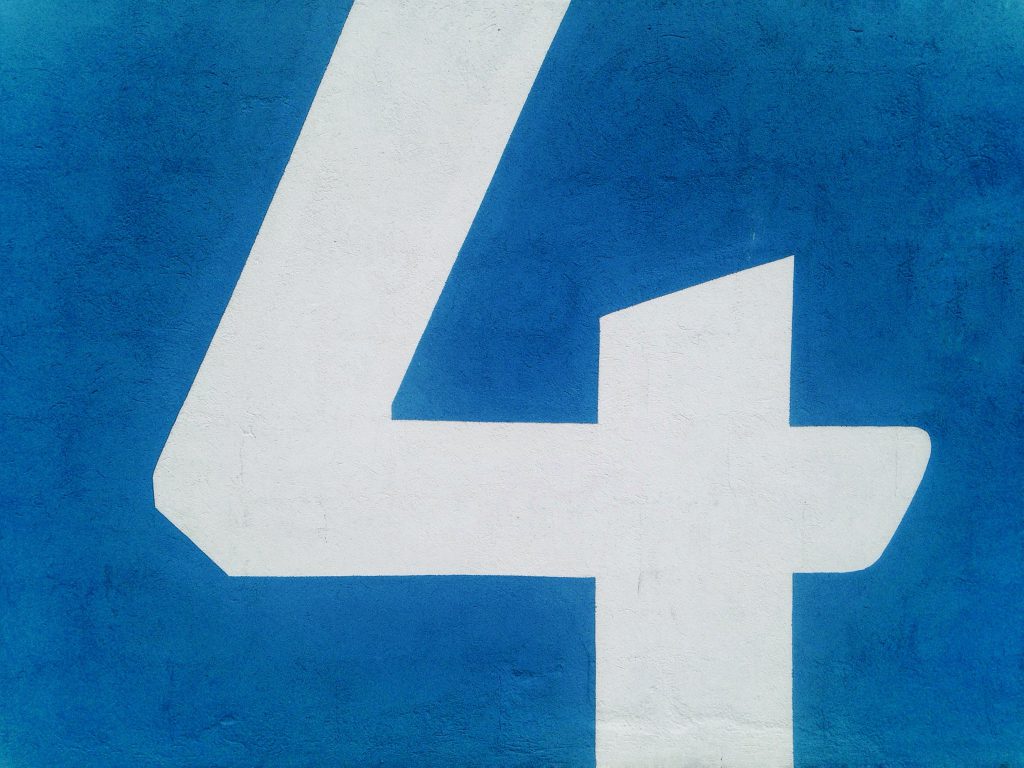 1.Not industry-specific.
QuickBooks was long considered a great tool for double-entry accounting, but it's grown little beyond that. Further to that point, it has no industry-specific versions that might answer the requirements of a specific niche or space. At the same time, ERP solutions offer bespoke systems that answer directly to the needs of specific industries, like factories, fashion, or retail, with industry-specific feature sets.
2. Doesn't scale well.
QuickBooks isn't a good solution for businesses looking to scale up. It limits users and transactions, for one. It can't handle big file sizes. Finally, its enormous upgrade fees can give you and your growing business a sticker shock time after time. SMBs hoping to grow in scope in the few years to come may find QuickBooks to be stagnant and burdensome.
3.Feature set is thin.
Another weak point of QuickBooks is its feature set. QuickBooks doesn't offer much functionality outside the accounting office, so its interdepartmental reporting is lackluster. You won't get the big data with QuickBooks that you might get with an ERP, as well. Other weak spots in terms of features include no invoice design and lack of support for single-entry accounting.
4.Not a holistic solution.
While QuickBooks has attempted to take a more holistic approach to business, it's not the comprehensive business tool it should be in 2021 and beyond. An ERP addresses your entire company, providing accounting, sales, and inventory tracking modules (just to name a few) in one holistic solution. With more and more business solutions focusing on this type of holistic approach, sticking with a siloed solution seems behind the times. Too many loopholes make its audit trail look like Swiss cheese. Finally, QuickBooks does not maintain a secure enough audit trail for most businesses. Some data in the solution is editable without documentation after the fact. Given its reputation as an accounting solution, this is maybe its biggest weak part and one of the most persuasive reasons to replace it.
If you'd like to know more about how Multiable ERP system can help your business grow, contact for a free consultation with one of our experts at Multiable.