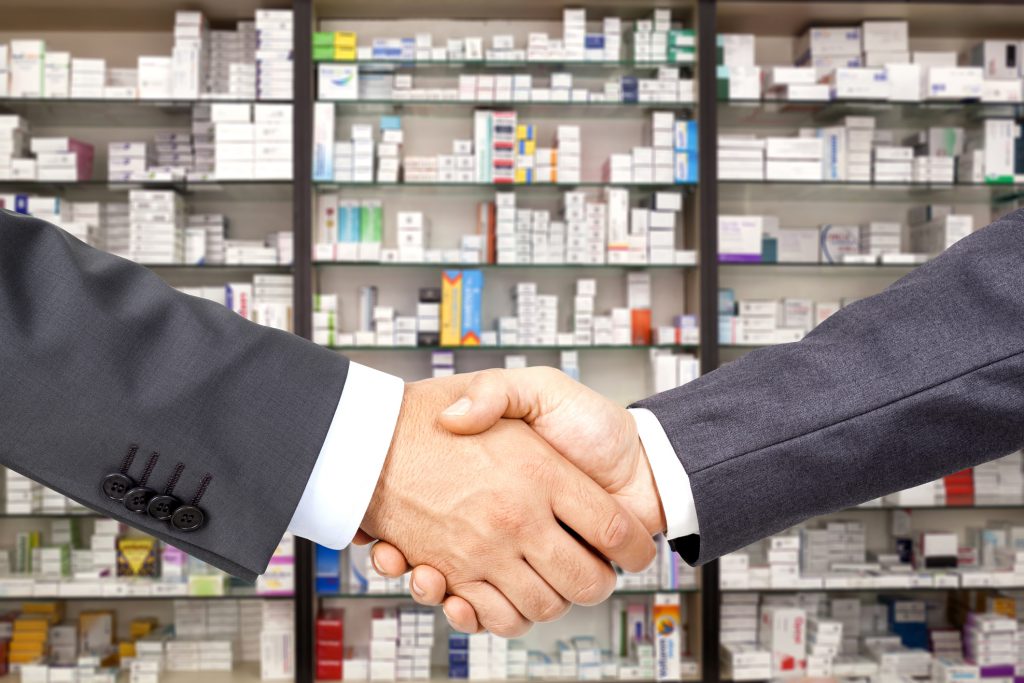 Seamless Material and Inventory Management
The material wastage at various levels of inventory negatively impacts business profitability. The pharma manufacturers getting to reduce the value required. Pharma ERP solution helps in controlling material wastage and monitoring inventory levels. It helps to understand the fabric required for the assembly, sets goals, makes targets for procurement and replenishment, and displays material management which helps in inventory level optimization that ultimately reduces the wastage to an extent.
Document Management
In the highly regulated industry, it's vital to take care of a record of all the info and its documentation for future analysis and audit checks. The ERP solution helps in storing the info in an organized manner that's stored in silos to satisfy compliance needs and legal vigilance.
Formulation Management
The drug formula may be a great asset to the pharma manufacturing SMEs, that's if stolen, mismanaged, or lost, it becomes disastrous. Understanding the safety and tracking needs of formula management, the Pharma ERP solution allows the manufacturers to document all the small print related to formula management like the list of ingredients used, how the ingredients used, tracking the ingredient details, and storing and securing the formulas approvingly workflow. Additionally, restricted access is additionally enabled.
Batch Processing
According to cGMP guidelines, the drugs must be manufactured in batches, in situ in a disorganized way. The ERP which will easily differentiate and well-handle the varied sorts of drug production in batches helps plenty. The pharma ERP for SMEs excels in dynamically sizing the batches as per the specifications, performing batch monitoring activities, the power to print BMR and MBR, and SOP's execution.
Lot Traceability
Going conventionally, if anything goes wrong it's difficult for the manufacturers to exactly where the matter is then taken necessary actions, which hampers productivity. The lot traceability feature in ERP provides a 360-degree view of drug manufacturing from procurement to distribution and sales, which enables the manufacturers to simply manage recall situations and make product recalls at speed if required.
Takeaway
The pharma ERP for SMEs is not anymore a novelty, it's become an excellent necessity to sustain, survive, and thrive within the fierce competition. The aforementioned gives no reason to SMEs to overlook the importance of the ERP solution within the manufacturing processes. 
If you'd like to know more about how Multiable ERP system can help your business grow, contact for a free consultation with one of our experts at Multiable.