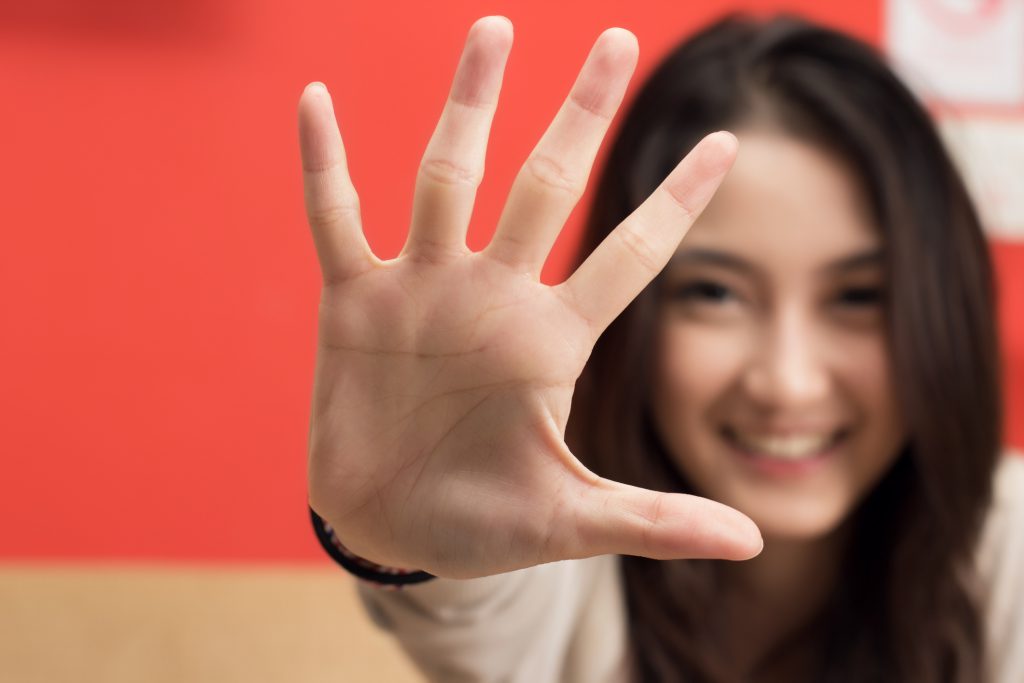 An ERP is one of the best ways to facilitate compliance because it increases the visibility, security, and traceability of your data. Not only will it reduce the time spent on tasks that can be automated, but it means you can rely on your data when it comes to audits and proving compliance.
We show you five simple ways that ERPs can help improve compliance by streamlining your processes as you scale and grow.
You have more control over your data and can retain historicals, all within a single system. Cutting down on the opportunity for error and making your data more reliable.
Centralized and easily accessible reports help streamline your end-of-period process and audits and help you get the right answers at the right time.
Automating repetitive tasks not only reduces errors but frees up your team, so they have time to triple check all compliance requirements.
Introduce consistency to your reports across multiple entities or companies, and facilitate your compliance with more accessible data.
Built-in tools to make compliance easier for companies who have very specific requirements like those managing leases or subscription-based revenue.
If you'd like to know more about how Multiable ERP system can help your business grow, contact for a free consultation with one of our experts at Multiable.