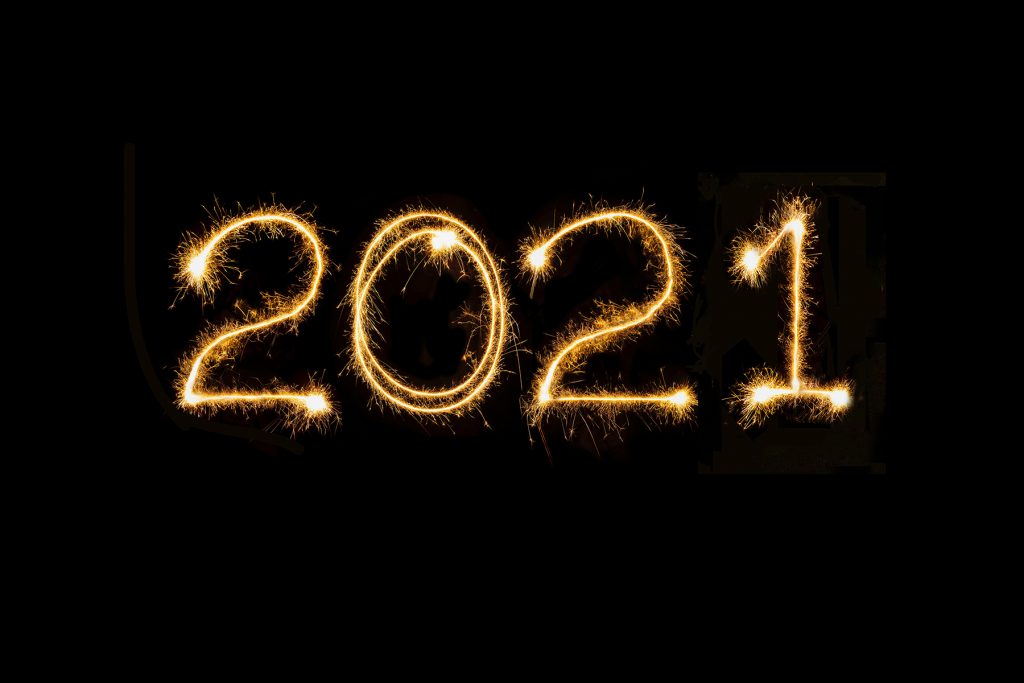 E-commerce adoption is now inevitable.
By necessity, 2021 will supercharge the digital transformation process. Many companies are committed to implementing an e-commerce solution in 2021. For companies comparing e-commerce solutions, the decision will be made based on which solution is future-ready for 2021 and beyond. If you'll use some help comparing e-commerce solutions, take a look at our e-commerce comparison guide.
API-driven e-commerce takes off
API is a computing interface that defines interactions between different software entities.  Such solutions allow companies to innovate faster and to continue to still adjust as customer expectations evolve.
The rise of Progressive Web Apps
In 2021 B2B is prepared for web stores built with Progressive Web Apps, a technology designed to work on any platform using standard browsers and having mobile capability. We predict that mobile e-commerce sales will account for 73% of worldwide e-commerce sales in 2021. It'll be imperative that businesses provide customers with the same experience across all devices.
If you'd like to know more about how Multiable ERP system can help your business grow, contact for a free consultation with one of our experts at Multiable.