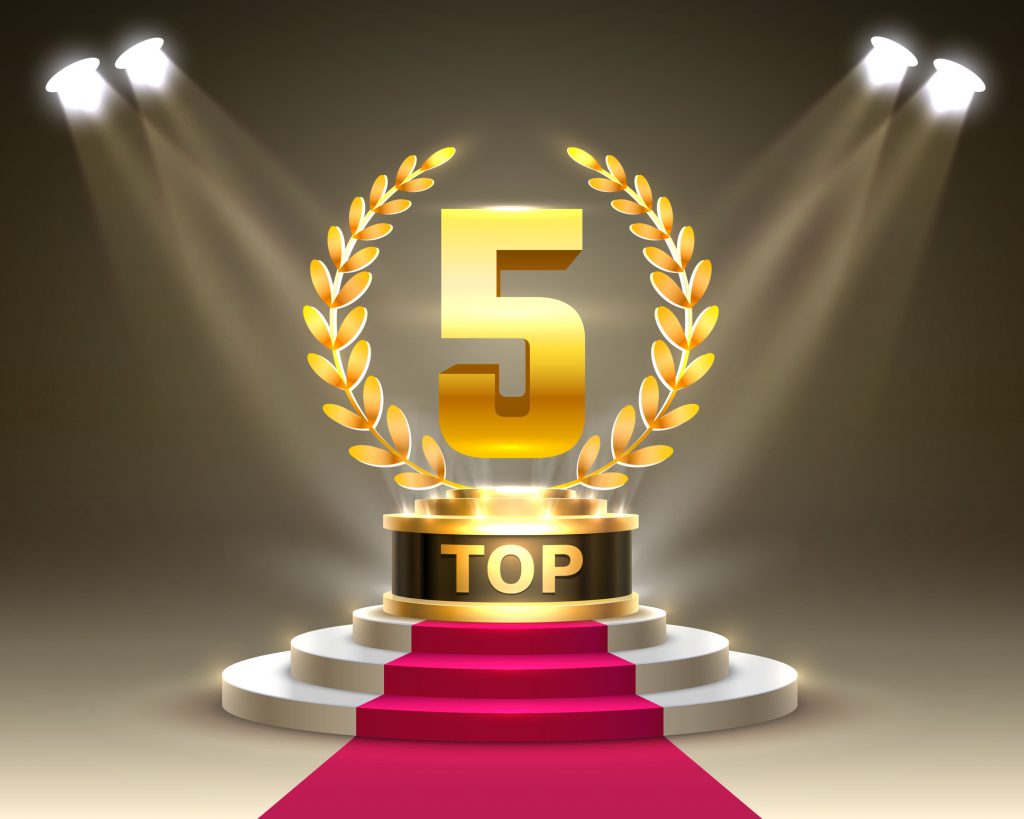 1: Financial Management
Financial management ERP system modules are extremely helpful for a rapidly scaling company in need of resource planning. 
When using a financial management module, you're able to track your finances, which are the heart and soul of your business. You're in business to make money, and this module lets you see just how much money you're actually making.
A good accounting module works with every department to keep track of both the money coming in and going out.
The module should be keeping track of this information in real time. That means you should be receiving up-to-the-minute revenue data as soon as a sale goes through or an expense is paid.
2: Inventory Management
The basic principle of inventory management is that you need to know how much stock you have at any given time. This goes beyond just simple data analysis and order fulfilment. You also need this data to accurately allocate space for incoming inventory. 
That's why inventory management modules through ERP system are so useful.
3: Supply Chain Management
Another top module you should look for in ERP system is supply chain management. 
The supply chain has a large number of moving pieces, and that's why managing it is best left to automated ERP software modules.
One of the most important features a supply chain management module needs to have is the ability to give you real-time data. That way, if there's an issue, you find out about it right away, and you can make decisions based on the most up-to-date information available. 
If you're working with outdated information, it'll likely have a negative impact on your customer base. However, when you receive real-time data, you'll find that you can resolve most issues before they become big problems. 
4: Customer Relationship Management (CRM)
A strong customer relationship management module (CRM) is the backbone of a successful sales team. You can run your CRM through an ERP system if the option is available.
Using a CRM helps you improve manage the sales funnel. Keeping track of your customers, sales and leads becomes a simple matter when you're using the right CRM tool. 
5: Human Resources
Human resources (HR) is an important part of any company, and all of that vital work can be managed in an ERP software module. 
The HR module you choose should be a companywide service, reaching every department.