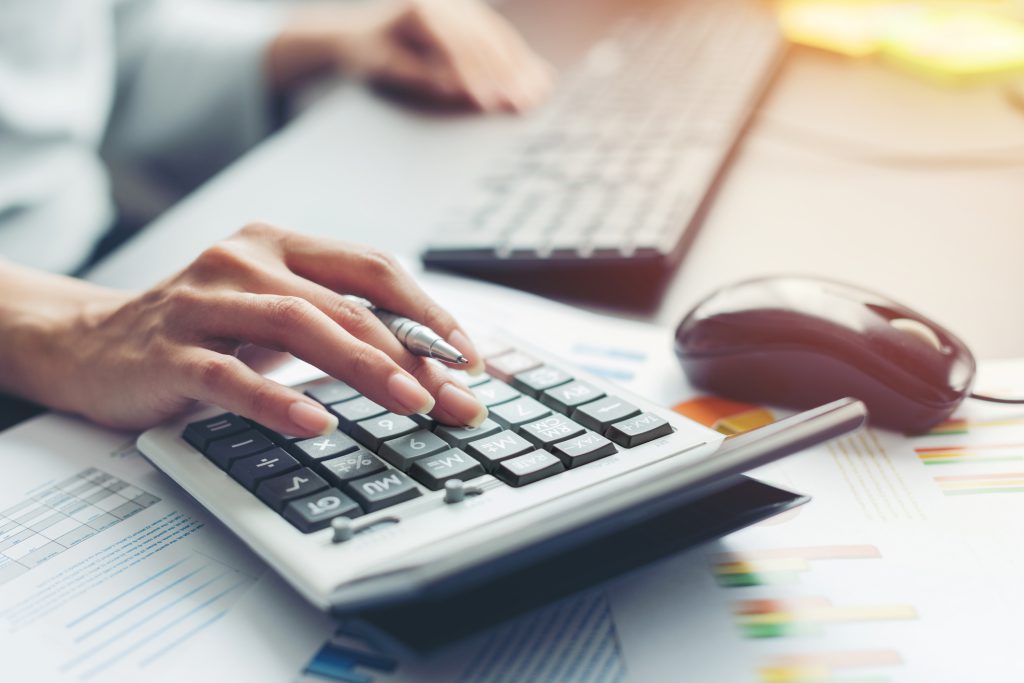 If you're contemplating investing during a new or upgraded ERP (Enterprise Resource Planning) solution, you ought to realize that the implementation project is equally as critical as your choice of solutions.
An experienced ERP implementation partner, a well thought out project plan, and thorough preparation can assist you to avoid unexpected costs and convey your project in on time and on budget.
We have identified three basic project management principles that you simply can use to regulate ERP implementation costs:
1. Create a project blueprint
Creating and following an implementation project blueprint will keep your entire team focused and on target.
The blueprint should outline project milestones and deadlines and assign roles to every member of the project team. Everyone is going to be conscious of delivery dates, costs, and responsibilities before the project launches. Sticking to the plan will mean that last-minute additions and changes (which inevitably increase expenses) are going to be avoided. the whole project will progress more smoothly, and you'll get the results you planned.
2. Get buy-in from stakeholders
A successful project requires buy-in from management, power users, and everyone interested parties. those that are going to be working with the new software should be shown its benefit to the entire organization. Their involvement at the start of the project will help the implementation team accurately map costs beforehand and adjust expenses along the way as required. Executive stakeholders should be involved within the development of the project blueprint, in order that they are cognizant of the timeline and resource allocation. If resources must be adapted during launch, the implementation team will inform executives as quickly as possible.
3. Be agile
An agile approach to software development and project management focuses on completing add smaller sections, called iterations or sprints. These sprints include design, testing, and quality assurance. Each phase may take two to four weeks to finish.
If you'd like to know more about how Multiable ERP system can help your business grow, contact for a free consultation with one of our experts at Multiable.