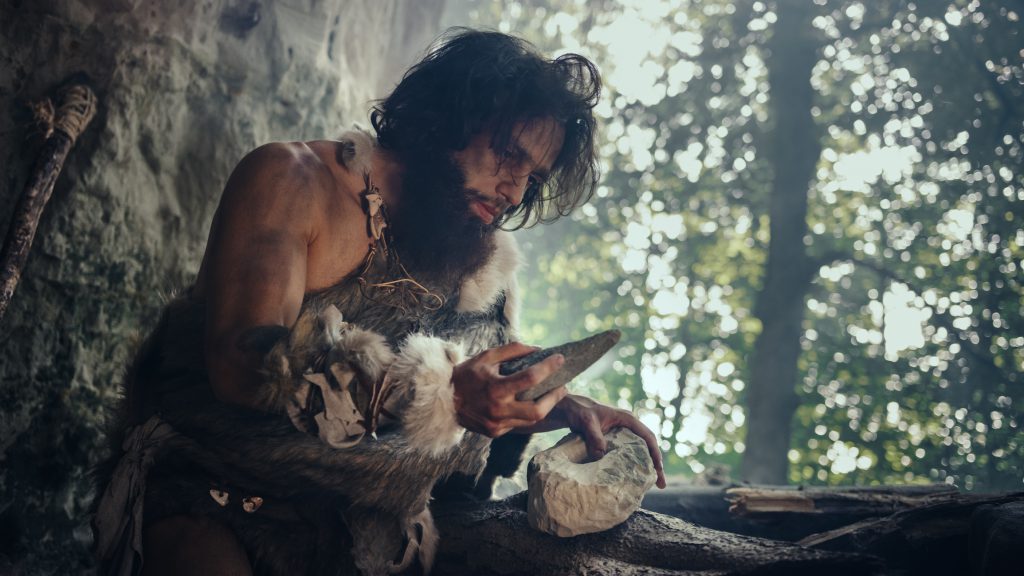 If you are, you're not alone. you would like to believe in transforming your business to the modern age. Of course! Cloud computing can cut costs and boost efficiency, but that's not all. It's changing business as we all know it. Learn why it's time to reframe your thoughts on the modern cloud.
It is taking your servers and your IT Infrastructure to the 20th century. it's taking your accounting software from within the office to within the cloud. We all realize the cloud, we all know we'd like to maneuver to the cloud, and it's easier than you think that. there's not a requirement for physical hardware or a requirement to shop for expensive servers. there's not a high maintenance cost for that IT infrastructure or a time-consuming process for upgrades. Because all of this is often maintained in your environment within the cloud. this suggests fewer headaches and more productivity.
Do you bank, hear music, or watch movies online? These online services make our lives easier and that we have access to everything at our fingertips. Just consider that at a bigger scale for your business. you'll have access to your accounting anywhere, anytime. which suggests you're not tied to the office. Now that would be an honest or bad thing.
It's the top of the lofty annual renewal fee. Just think, for one monthly fee you get everything! The enhancements, upgrades, support, all are included. it's scalable and can grow as you grow. Adding users? No problem and no extra fee!
Now you get a 360 view of your business. With CRM functionality, you'll rise up so far information on customer orders and manage customer relationships more closely. Information and statistics are at your fingertips with customized, real-time reports. View data and obtain insights all on your mobile device. Ultimately, this improves visibility, impacts collaboration, and enables efficiency and agility.
It's time to possess everything at your fingertips whether you're within the office or working remotely. Transitioning to the cloud is often a seamless and painless process because you get obviate the long, costly implementation process of moving to a replacement system.
It's time to maneuver to the cloud to leverage new functionality, lower operating costs, improve scalability and speed, and simply adapt to business changes.
Any of the above benefits should be enough to convince any business to maneuver to the cloud. the selection is yours. But the purpose is, all those belongings you want to try to to to grow your business that you simply don't think you've got time for? With a cloud-based ERP, be prepared to possess longer on your hands.
If you'd like to know more about how Multiable ERP system can help your business grow, contact for a free consultation with one of our experts at Multiable.