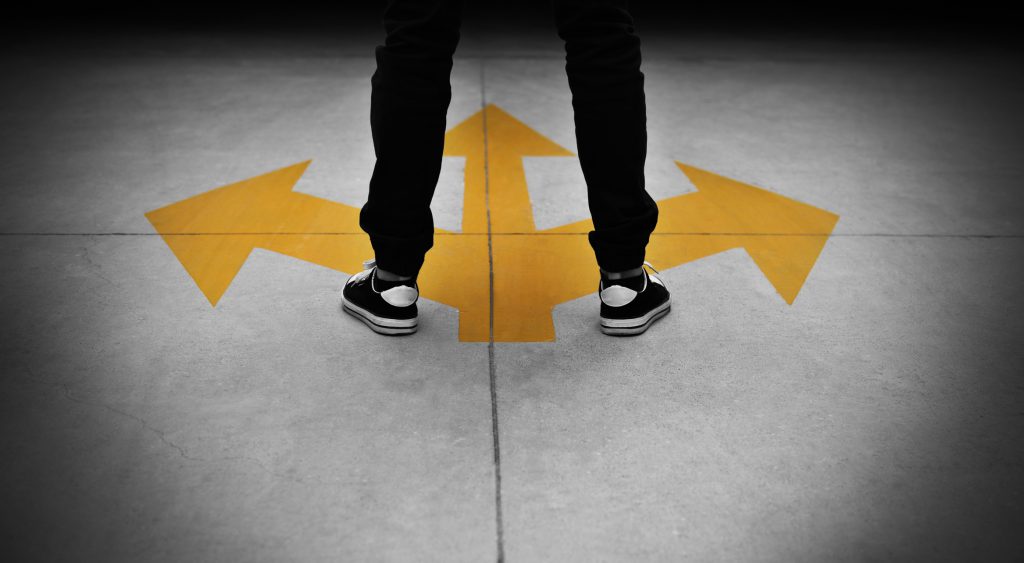 Selecting the Electronic Data Interchange (EDI) software or your organization are often a challenge. There are numerous choices on the market. you would like to settle on technology which will automate your EDI activities, accelerate your business operations, and protect you from unnecessary IT expenses.
Electronic Data Interchange is important once you got to oversee the exchange of a broad array of enterprise information together with your trading partners. EDI should be made simple and be compatible together with your business software, so you'll specialize in other trading aspects that boost your organization's growth.
Here are three factors to think about when selecting an EDI solution that will best align together with your company's objectives.
1. EDI implementation
You have options when implementing an EDI application. Evaluate whether your business should use an in-house EDI program or use the services of an externally managed EDI platform or a service provider.
When you select a totally outsourced solution, your provider is going to be liable for all the vital components like translation software, mapping, customer support, licenses, operating systems, maintenance agreements, etc. The system would be wholly owned and facilitated by the seller.
On the opposite hand, if you decide on an in-house solution, your organization is going to be liable for all those components. a 3rd choice may be a Hybrid EDI system.
Integrated EDI unlocks the digital transformation potential of our company. So you will need to work out whether you've got the time and IT assets to form on-premise EDI viable, or if you ought to leave many of the components of operations to outside professionals.
You'll want to prioritize the strategic benefits of EDI, including reducing total operational costs, streamlining company operations, and boosting productivity.
2. Connections and integrations
Electronic data interchange will help your team connect with various members of your supply chain. EDI can accelerate business cycles in today's rapid-paced economy, reduce order to cash cycle periods, and enhance data quality.
Your EDI software should be ready to simplify EDI by supplying tight integration and compliance management of your customers, suppliers, warehouse partners, transportation partners, financial partners, and other involved stakeholders.
Your platform should have exceptional tools to figure with a good array of monetary partners, including banks and resource-based lenders. It should offer ERP (Enterprise Resource Planning) integration and other capabilities that end in faster order to cash cycles, reduced overhead, a tighter grip on financial transactions, and compliance with financial service providers.
One advantage of an EDI system is bolstering advanced supply chain management. Import management from the factory to shipment forwarder to 3rd party logistics to consumer endpoints will all be enhanced with EDI. Your platform should also automatically handle outbound shipment, invoicing orders, and seamless communication together with your remote warehouses. And it should have the capacity to drive efficient and precise supply chain distribution activities.
If you would like to attach with transportation partners, your EDI software should also handle that aspect of your supply chain. Some trading partners incorporate routing requests, making the EDI transaction process increasingly complex. However, a reliable EDI application will handle these complicated requests quickly and efficiently.
Your software should be ready to deliver a routing request and acquire authorization for the cargo. For outbound shipments, it should continue with whatever routing instructions are given.
Make sure your platform allows you to suits the requirements of your trading partners. And your EDI system should generate reports that assist you in quickly identify which orders the retailer has permitted to ship.
When choosing an EDI application, explore every feature which will affect your supply chain. Determine which platform is powerful enough to handle your EDI processes.
3. A reliable support
Powerful tools aren't the sole consideration when choosing an EDI business application. you will need support. So also consider your provider's customer support reputation.
Exceptional EDI support is significant to seamlessly maintaining business operations and meeting the requirements of your trading partners. Search for a friendly and helpful support team and therefore the most advanced technologies.
Your EDI system should include free support for trained EDI software users. Select a platform with a customer portal in order that you'll register support calls, submit software requests, and sift through forums and your provider's resources. make certain you'll contact your software provider and obtain timely support through phone and email also.
If you'd like to know more about how Multiable ERP system can help your business grow, contact for a free consultation with one of our experts at Multiable.