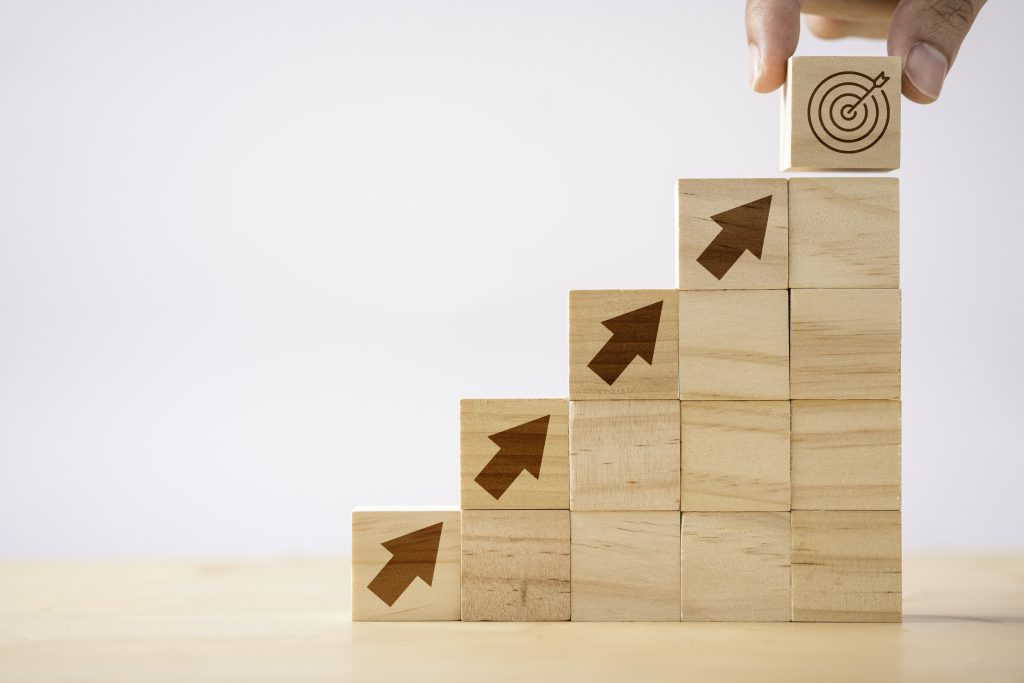 Having a successful, growing business is the dream of every small company. However, this growth does not come without challenges. Many small companies have several different departments and with them, several different disconnected software products. As these companies become larger, however, managing all these different disjointed software environments becomes difficult and time-consuming.
This was a challenge faced by Company A. As a rapidly growing accessibility solution provider with offices in many countries, the company is expecting to double in size within the next year. They needed a centralized system where they could visually see business operations and consolidate data.
Company A gives two main reasons why they chose to use Cloud ERP as their solution.
First, the expanding company needed a platform that could be rolled out in new locations without scaling up infrastructure.

Second, a critical part of their field service delivery model was being able to access the ERP system on any mobile platform from anywhere.Cloud ERP was able to successfully fill both of these needs.
With Cloud ERP implementation, Company A has been able to eliminate different software programs that required redundant data entry. This has allowed for:
Quick access to data in order to take advantage of trends

Zero infrastructure costs

A shortened time to set up new offices

An increased focus on customer service
Many businesses have seen the need to simplify the operation of their growing companies with one single, connected system. Company A is just one example.
If you'd like to know more about how Multiable ERP system can help your business grow, contact for a free consultation with one of our experts at Multiable.