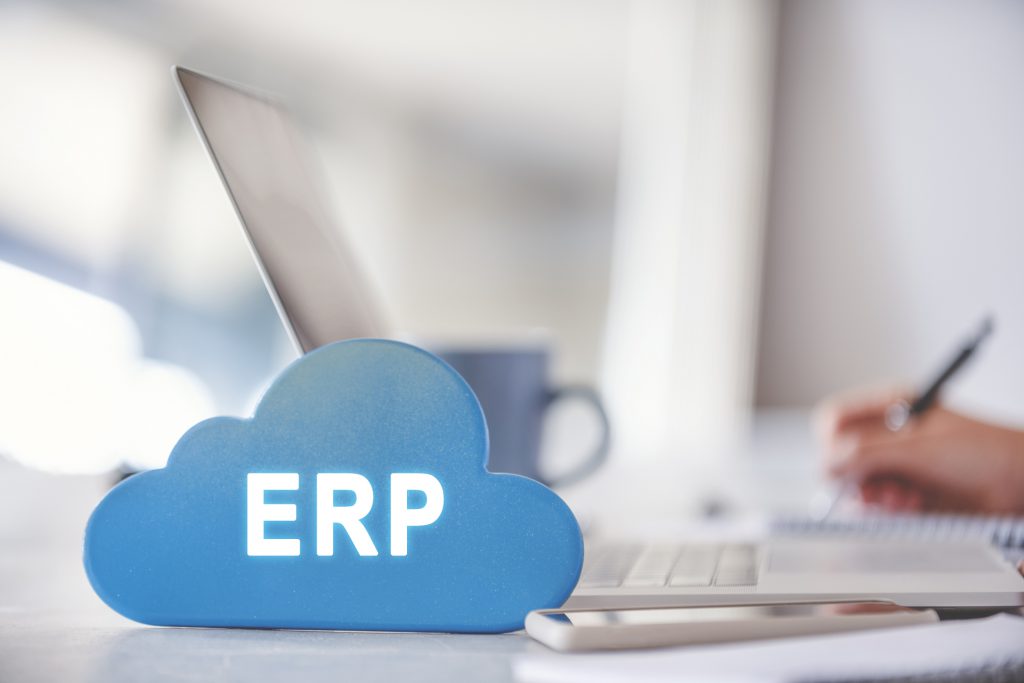 Keeping pace with government regulations, industry standards, and corporate quality initiatives has become an overwhelming challenge for small and medium-sized businesses. In addition to the many levels of standards and regulations your organization needs to comply with, the electronic data handling laws continue to evolve. You need expert advice.
Look to experts on compliance
The leading cloud ERP providers ensure that the proper tools, security, and agreements are in place to support compliance. Through automated workflows and audit trails, a cloud financial management system provides the documentation to reduce the risks and costs of compliance. With a fully integrated business management system, audit trails and user-based security are natively in place.
Put the pieces in place to meet regulations like HIPAA, GDPR and industry regulations with cloud ERP, ensuring that you can:
Implement data security, privacy, and portability protocols.
Provide thorough documentation and security for audits.
Assign, track and record compliance and assessment-related activities.
This is one way that Cloud ERP eliminates a serious business risk.
If you'd like to know more about how Multiable ERP system can help your business grow, contact for a free consultation with one of our experts at Multiable.