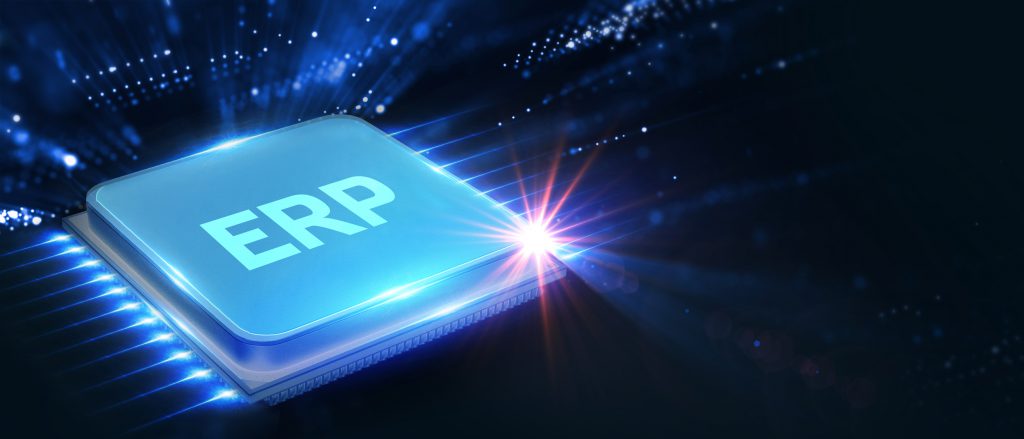 ERP (Enterprise Resource Planning) solutions are critical to the success of most businesses. Today, there are a variety of ERP solutions offered by a variety of vendors with a spread of implementation modes at a spread of prices. With all those combinations and choices, how are you alleged to choose?
You probably realize that your first choice should be the ERP solution that best meets your needs and adds value to your business. While all ERP solutions have similar basic functionality, it's the differences that will help you decide which will be best suited to your business, your employees, and your business processes.
As you start researching ERP solutions, you'll want to know the next steps, expectations, and questions to ask so you can confidently make the right choice. To help you whittle down your options and establish a framework for comparison, we would like to share with you two important guides that give you tips for making a smart selection of ERP software and help you determine which ERP system will best fit your needs.
How to Find an ERP Solution That Matches Your Business Needs
Your business is exclusive. Even within an equivalent industry, companies have their own processes and their own way of doing things. While you might be open to changing all your processes and procedures to accommodate your ERP system, it's a good idea first to determine if there is a solution that will not require such drastic adjustments. The differences between systems are what will make some more appropriate, usable, and beneficial to your organization.
You'll find a list of criteria for identifying what your business needs and what is the best fit.
You'll cover such vital topics as:
• Quality (examine the product, not just the price)
• Product Maturity (the brand's track record)
• Functionality (how well it fits your industry and your organization)
• The Vendor (how stable and reliable your partner is)
• The Community (implementation and consulting partners, user groups, discussion threads, conferences, and satisfied users) Make a smarter ERP decision after downloading How to Find Out What ERP Best Fits Your Needs for free.
Ten Tips for Smarter ERP Selection Selecting an ERP system for your business can be challenging.
Even after narrowing your choices, there are still plenty of questions to ask. Each supplier will claim the superiority of their product, making each platform seem like the perfect choice for you. Don't be fooled! There's a smarter way to evaluate ERP solutions and the vendors that sell them.
You'll find such useful tips as:
• Assign your "A" team to the project
• Focus on the big issues
• Make lists of requirements
• Eliminate any subpar choices
• Consider user friendliness
• Get the TCO (total cost of ownership) price
If you'd like to know more about how Multiable ERP system can help your business grow, contact for a free consultation with one of our experts at Multiable.