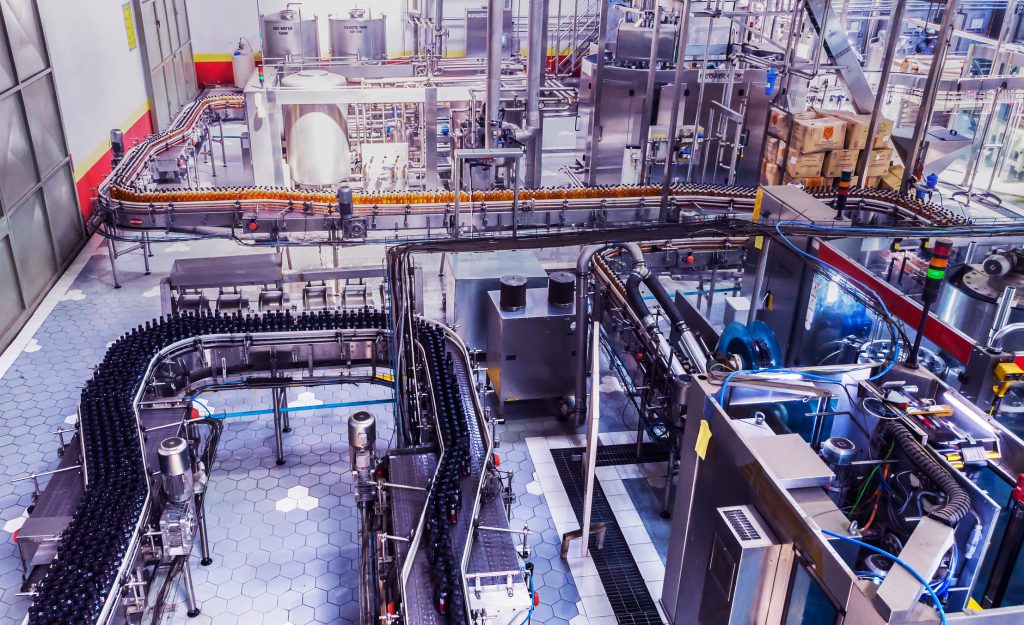 Digital transformation, marrying the right technology with the right processes, can make your manufacturing business more efficient and subsequently more profitable. Increased capabilities also will make your business more valuable to your customers, who will reward you with their loyalty.
One of the best tools for transforming your manufacturing business is a fully integrated, cloud-based ERP (Enterprise Resource Planning) system. A solution that combines financials and customer data, as well as management tools for all aspects of your manufacturing business, will be a game-changer.
Supply Chain Management:
The ability to forecast demand accurately and to have a complete view of the extent and location of your inventory is essential to managing your manufacturing or distribution business. This becomes more crucial if you use various production and warehousing locations. You need tools designed to help you strategize distribution plans, manage warehouses, supervise quality control, and facilitate material procurement and sourcing.
Production Control:
Market demand, equipment and labor capacity, supply chain, and countless other variables affect production scheduling. Your ERP system should give you the flexibility to create various plans using visual tools to adjust production schedules when circumstances change.
Human Resource Management:
Managing a sizable workforce can be a challenge. The right ERP tools allow you to manage financial and legal aspects, including payroll; they also address human factors such as which employees are best suited for various positions and alert you when changes might be beneficial.
Business Intelligence and Reporting:
The right ERP solution will stand out in its ability to generate reports highlighting the information you require for actionable decision-making. Understanding more about your financial condition, your production performance, your supplier and distributor networks, and other important factors will help you to make business-critical decisions that can propel your organization forward.
Sales, Service, and Marketing:
Your customers are the lifeline of your business. A system that seamlessly integrates your ERP with your CRM (Customer Relationship Management) will provide a comprehensive solution that includes sales pipeline management, case management, project management, and more. Provide your sales and marketing teams with the tools they need to identify, acquire, and retain clients. Your efficiency and reliability will ensure your customers' loyalty.
A fully integrated cloud-based ERP solution will allow all departments in your company to work with the same data, customer records, support cases, work orders, purchase orders, invoices, etc. It will make collaboration and continuity a breeze.
If you'd like to know more about how Multiable ERP system can help your business grow, contact for a free consultation with one of our experts at Multiable.