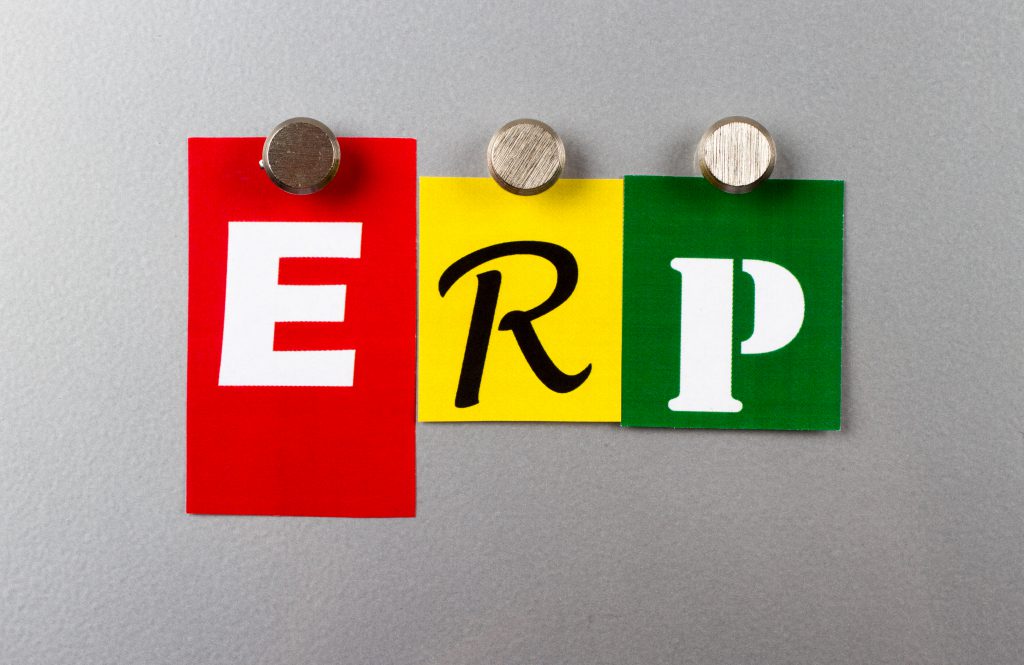 Whatever the reason, if your company has put an ERP project on hold, it pays to keep the following five considerations in mind while waiting for the project to get back on track.
1. Ensure Project Team Alignment. With an ERP project on hold, it's valuable to use the time to get aligned or realigned with the company's strategic initiatives and priorities. Have the project team regroup around strategy, review past communications with executive management and look for ways to improve messaging and selling of the project against competing priorities. We coach teams to focus on more than technology and encourage the team to review Ultra's guide to business process improvement to set the focus. Understanding competing initiatives and how they are prioritized can be essential, such as in cases where ERP will support or enhance other projects.
2. Begin Data Management. Clean and accurate data is critical to a successful project. We've offered insight about master data management and ERP which is valuable to review with an ERP project on hold. The project team can use the wait time to establish data management standards, including setting proper descriptions, deleting duplicates, removing obsolete data, undergoing data cleansing, and reviewing data governance activities. These processes will position the company for a better outcome in terms of ERP data conversion once the project is a go.
3. Set Expectations Around Processes, Not Just Technology. This project downtime is a good chance to set proper expectations. When a project team is first considering an ERP selection project, it's imperative to regard the project as more than a technology or IT project – better to think in terms of the transformation the project will deliver to enterprise-wide processes. Even if the ERP project is on hold, it pays to keep the focus of the initiative on business process improvement, so when the project is a go, the project team has a better chance of conducting an effective technology evaluation that is designed to meet the future state needs.
4. Organize the Project. With an ERP project on hold, the team has an opportunity to define the ERP project scope, assemble the right team, and firm up the ERP project team roles and responsibilities. Time invested in these key areas will pay off once the project receives the green light.
5. Evaluate Independent Expertise. When an ERP project is on hold, it's time to regroup and consider outside independent expertise. Search for the best ERP consultants that have experience in manufacturing and distribution. Set a discovery call with the Ultra team to get a clear sense of your requirements, and how the project can be effectively managed for success. Your discovery process should focus on the benefits of working with a consulting firm. Get presentations from various firms so that you can make the right choice, from both a project success standpoint and from a cultural standpoint.
If you'd like to know more about how Multiable ERP system can help your business grow, contact for a free consultation with one of our experts at Multiable.