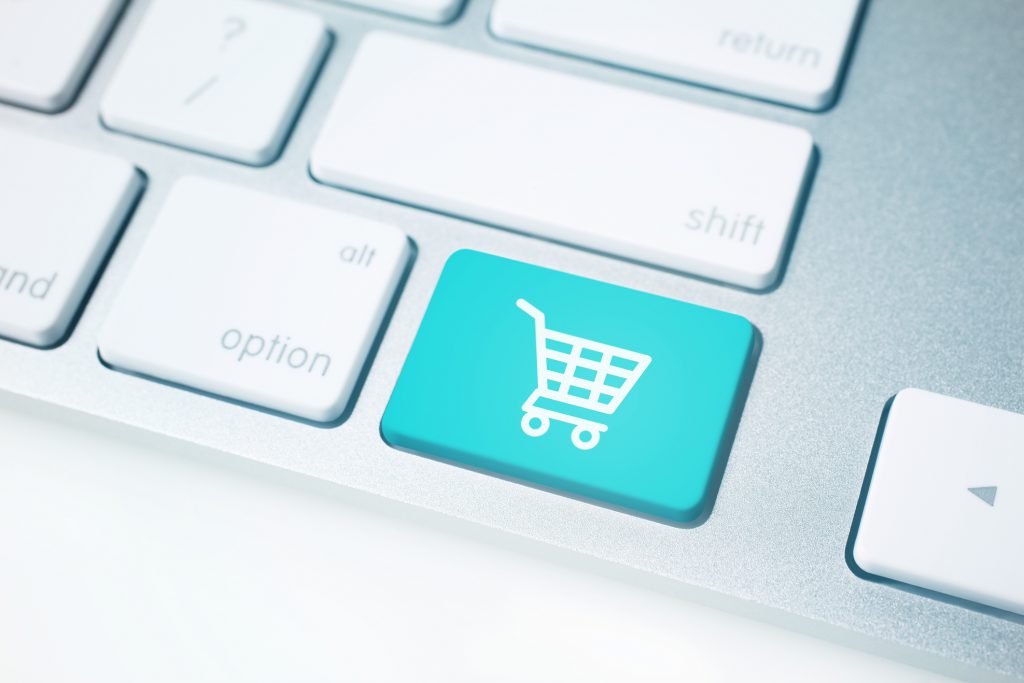 Online Grocery Shopping will Grow
Still on the fence about selling online? Let you leave your doubts behind now.
Online grocery sales in the U.S. are projected to grow to $29.7 billion by 2021. Buying food and beverage products online is fast becoming the norm, and you don't want to be one of the last few to embrace the new digital reality.
And this isn't a passing fad. research by FMI and Nielsen reveals that a huge 80% of respondents who have purchased groceries online plans to do so again, or already have. As ordering food and beverage products online becomes the norm, professional buyers will soon follow suit thanks to the ongoing consumerization of B2B sales.
New Technology, New Opportunities
The projected market growth and proven staying power demonstrates that making it easy for your customers to buy online is a great way to capitalize on existing opportunities. But a smart approach to e-commerce also paves the way for future success.
Amazon Prime members have been able to use Dash buttons for almost three years now. Last year, we saw Google released their Google Home Mini and Max smart speakers, entering an already competitive market.
Setting up a smart online sales channel now will only make it easier to move with future ordering trends. Voice ordering using a digital assistant on a variety of devices? Or working with IoT-enabled appliances like refrigerators? With the right approach to digital sales today, you're bringing countless future opportunities accessible.
Accelerate Efficiency Across Your Business
Your e-commerce endeavor's sales benefits are clear. What could be less obvious, however, is how your whole business can take advantage of your digital sales channel, particularly if it integrates together with your ERP.
If you'd wish to know more about how Multiable ERP system can help your business grow, contact for a free consultation with one among our experts at Multiable.