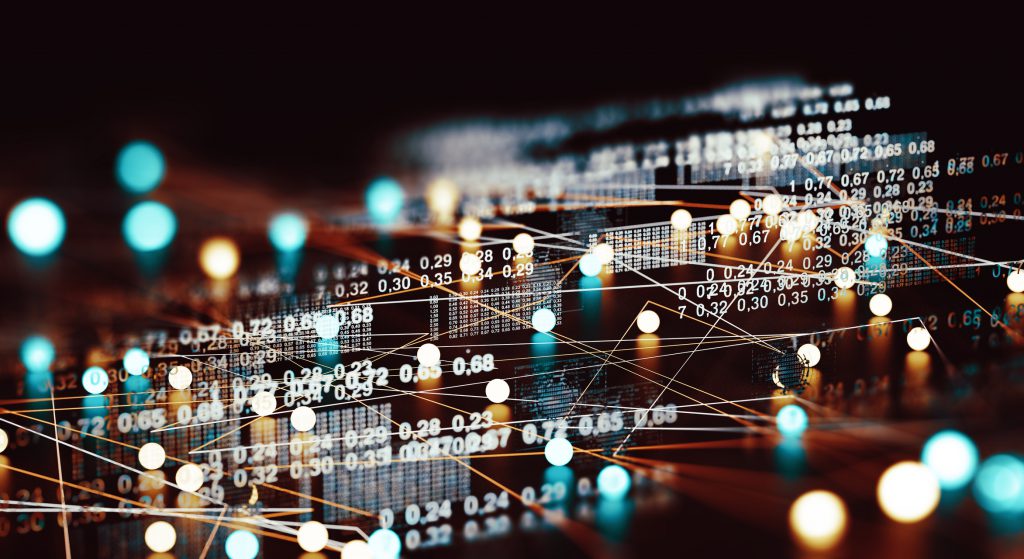 Simply using your ERP system as the source of product and inventory data across all your channels isn't enough. If there is too much of a delay in the refreshing of data, you could still be sharing incorrect information with your clients. Price differences could be discussed and adjusted, but inventory inconsistencies can lead to problems that are more difficult to fix.
Imagine: your client needs one of your products with some urgency. So much urgency, that they can't afford to wait for a delivery from your web store. Instead, they look up the product they need online and head to your nearest brick-and-mortar store.
However, when they arrive, it turns out that their desired product in out of stock at that particular location. The web store's inventory data doesn't update in real time, and the final products were sold in the time between the information refreshing and your client visiting your store.
If you'd wish to know more about how Multiable ERP system can help your business grow, contact for a free consultation with one among our experts at Multiable.