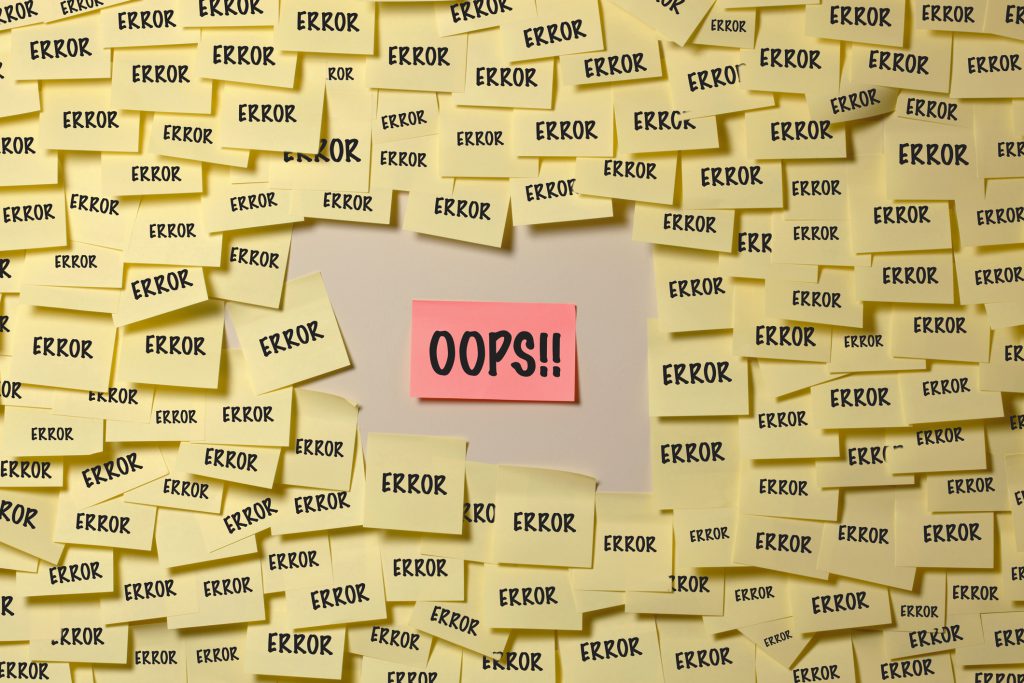 These are some of the steps you can take to prevent e-commerce returns and errors, due to human errors and incorrectly displayed information:
Make Sure You are Using Clear, Accurate, and Complete Online Product Descriptions.
Incorrect product selection is the leading cause of online order error and returns. To help your customers make correct selections, be sure to provide detailed product descriptions. Include all the information your customer might need in an easy-to-understand format. Include images, diagrams, and product specifications.
Make Use the Power of and Data Housed in Your ERP System.
With an ERP system, display issues such as incorrect products, out-of-date pricing, and out-of-stock items will be eliminated. An integrated platform enables your e-commerce site to display the up-to-date, real-time, and accurate product, pricing, and inventory information stored in your ERP.
Give Customers Round-the-clock Access to Account and Order History.
With all the information they need available at any time, your customers can select the correct product, verify account and shipping information, and complete purchase entry easily. ERP-integrated e-commerce provides buyers with round-the-clock access to their account information stored in your ERP system via your web store.
Offer Customers Clear and Easy e-commerce Returns Process.
Even if, despite everyone's best efforts, there are order errors, the impact on your customers' business can be minimized through an easier, more efficient returns process. Customers want to access returns information and process their returns online. Many will be persuaded to choose a vendor with that option.
Address your buyers' needs and help eliminate some of their challenges, and they'll thank you for their loyalty.
If you'd wish to know more about how Multiable ERP system can help your business grow, contact for a free consultation with one among our experts at Multiable.