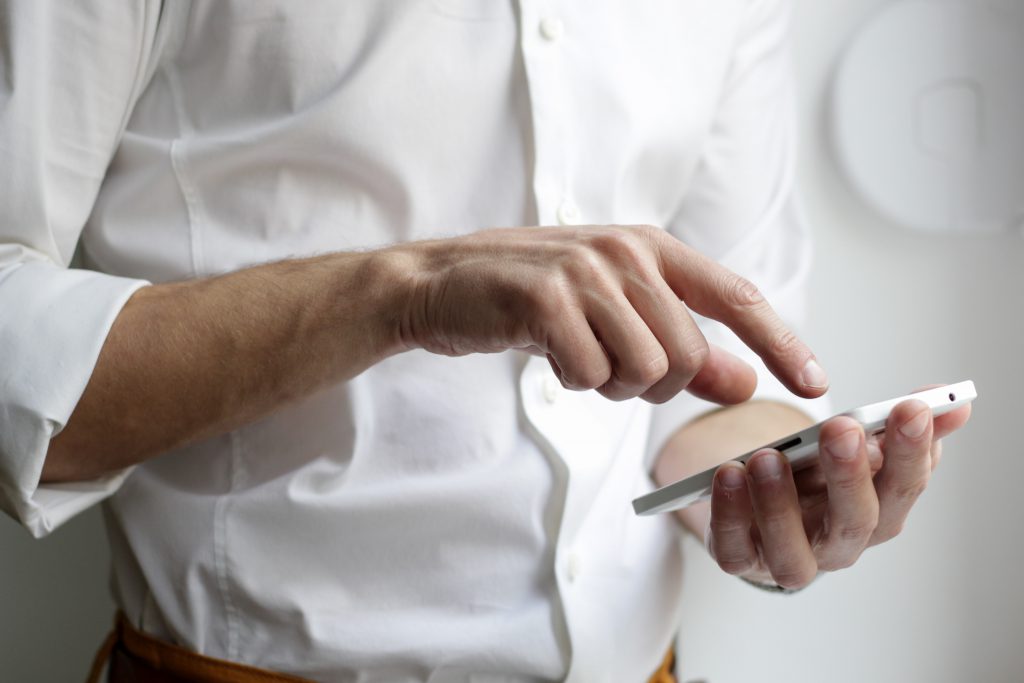 Everyone knows why web stores love mobile: phone and tablet-toting customers can swipe, browse, buy, and bookmark more for later, all while standing in line for the bus.
Here are three urgent reasons your B2B web store needs to go mobile… now.
Orders Aren't Everything
Let's start with the myth that mobile's main strength is the B2C impulse buy.
Even if your B2B clients aren't placing orders from their phones, they still use mobile in their personal lives just like everyone else. They open and answer emails, browse ads, and engage with social media from mobile devices both in and out of office hours.
Key decision makers may visit and revisit your site to review information, consider, and compare with other products, and they won't always do it from their desktops. If your competitors are responsive and you're not, it could cost you the deal.
Going mobile gives you easy 24/7 accessibility, and ensures that your clients can always find you when they're looking.
It's Standard Practice… And Best Practice
As internet use overall goes mobile, people increasingly expect the sites they visit to be mobile-friendly. As such, responsive design has quite simply become a standard element of professional websites, much like having proper spelling and grammar.
Can clients understand your messaging even if the text is full of typos? Technically, maybe… but those "little" mistakes come across as neglect and thus hurt your image and credibility.
In the same way, non-responsive sites often give the impression of being dated and underdeveloped, over and above the inconvenience they pose to mobile users.
Mobile-Friendly = SEO Friendly
And it's not just your customers! Google agrees about the importance of having a responsive site: they've come out and said that websites not configured for mobile take a negative hit in search engine rankings.
Which is logical, since at this point most Google searches are coming from mobile.
While no one knows for sure how Google calculates these penalties, tests using sites with non-responsive pages were shown to affect ranking negatively by 20 places or more.
The good news is that with mobile so widespread these days, it's easier than ever to update to a responsive site. So even if you won't be making most of your sales directly through mobile, you'll keep your B2B web store competitive just by making the shift.
If you'd like to know more about how Multiable ERP system can help your business grow, contact for a free consultation with one of our experts at Multiable.