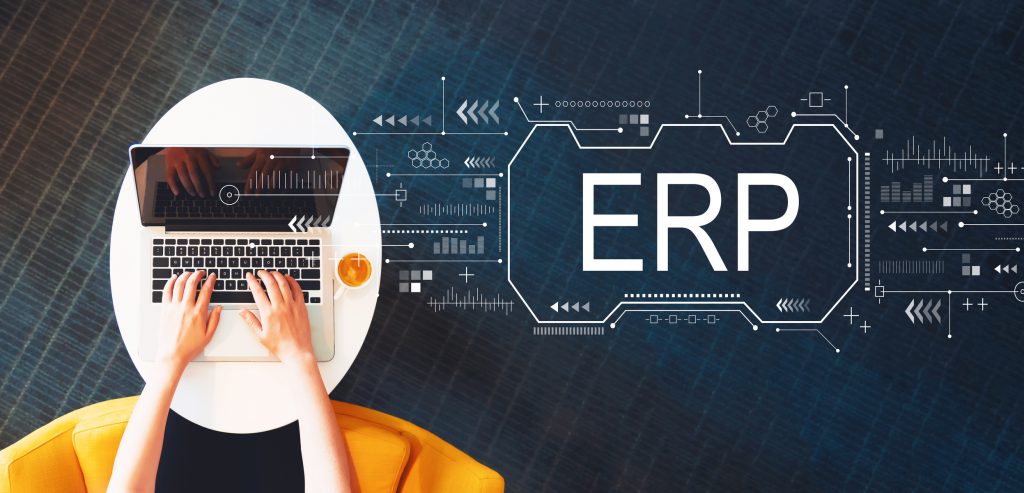 Business Intelligence
The use of business intelligence for ERP systems can be a tool to produce strategic leverage. Business intelligence can be a milestone for good ERP systems as its usage goes well beyond compiling reports. With companies investing in AI-based applications, it's imminent for ERP systems to integrate with artificial intelligence and machine learning techniques. AI-based ERP systems will have an advanced analytics tool with a great flow of automation and intelligent interfaces.
Consumerization
Social media platforms and its extensive uses have forced enterprises to use innovative ERP systems, as employees don't expect to work on archaic and unresponsive legacy systems. Consumers and employees will have a significant role in the shaping of modern UI systems. Organizations need a system that can support multi-team collaboration, user collaboration, and dashboard customization.
Partitioning
Consumer expectation has shifted from a single solution provider to a fit-for-all purpose solution. An effective ERP system should ensure that it can handle the challenges posed by the cluster of solutions. ERP systems should also be able to integrate independent applications and data from multiple sources.
Mobility
IoT devices are growing rapidly in recent years. Users of an ERP system want to access their enterprise data anytime and anywhere with their mobile devices. Mobility will ensure greater speed and efficiency for operations in an organization. Remote working teams can also access the ERP system using mobile devices.
If you'd like to know more about how Multiable ERP system can help your business grow, contact for a free consultation with one of our experts at Multiable.