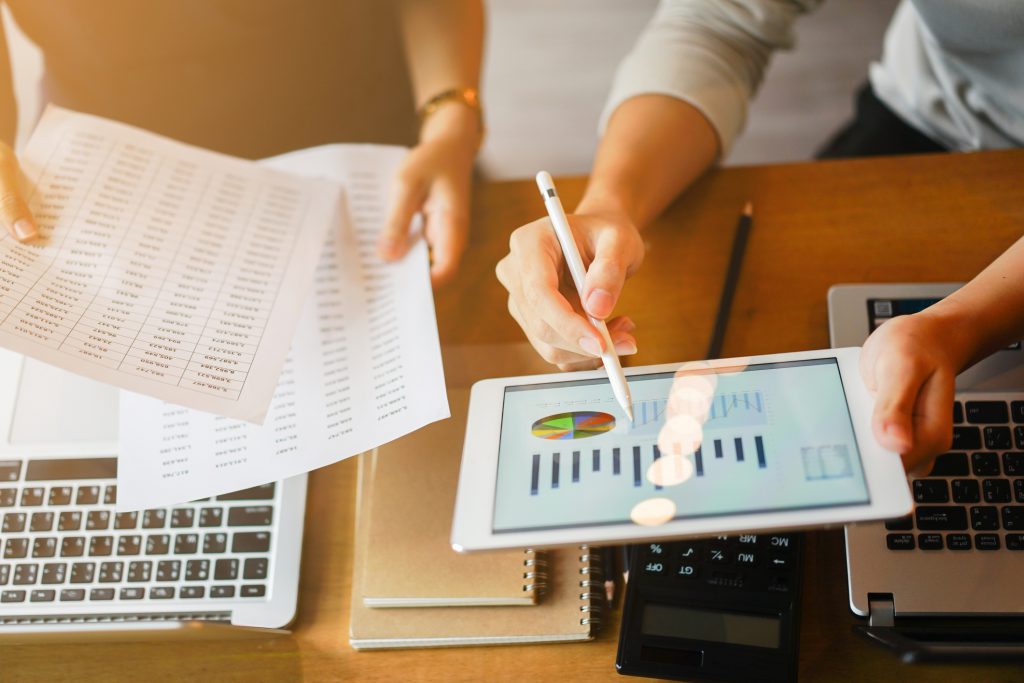 Standard Chart of Accounts
Multiple locations and business units sometimes retain their own spreadsheets for purposes of production and native operations. Having each location maintain its own chart of accounts can cause a disaster.
A single ERP system centralizes and standardizes accounts, which is significant to accurate reporting. Otherwise, accurately comparing different business units is almost impossible. it's probably obvious but still worth mentioning that one ERP system dramatically reduces the time required for period reporting at the consolidated level.
Single Source of Truth
Financial numbers don't lie, but gathering the proper numbers is susceptible to error. Companies that rely heavily on spreadsheets to stay financial information often do so for convenience. The convenience is typically on the part of the person gathering the info.
There is also an impact element to using spreadsheets: the person or department that keeps the spreadsheet holds the keys to its use.
Having and using an ERP system precludes the necessity and use of distributed spreadsheets. Admittedly, spreadsheets keep cropping up in organizations, so constant vigilance is required to maneuver the spreadsheet data to the ERP system as quickly as possible.
Self-Service Reporting
Having managers create and run their own reports from the financial data saves everyone time and energy, and employing a financial ERP system makes that possible. Sure, the corporate has got to buy and implement a business intelligence system with easy-to-use tools, but the efficiency gains are repeatedly greater than the value. Without an ERP system, self-service reporting is impossible.
Combinations Made Easier
An ERP database is simply one source of knowledge for corporate reporting. Often, the info must be combined with other databases to supply a meaningful report. That's just not feasible or reliable for a corporation that doesn't have an ERP system.
External Reporting
Regulators and other external organizations don't get access to the ERP system but need data from it nonetheless. Having one source for all outbound data relieves tons of stress. Data and reports sent out are repeatable. the info stored in an ERP system structure the system of record—not a bunch of spreadsheets scattered throughout the corporate .
If you'd wish to know more about how Multiable ERP system can help your business grow, contact for a free consultation with one among our experts at Multiable.