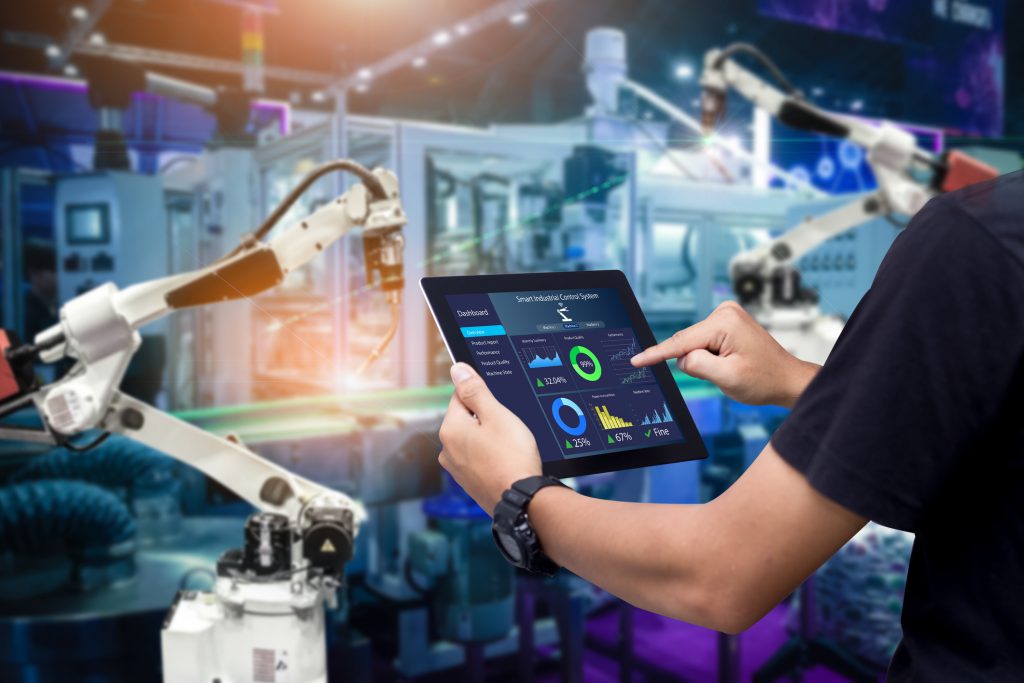 Agility
As market trends and customer demands change over time, so do company goals and wishes. Manufacturers today must have the power to react quickly to changes in supply and demand and still deliver products on time and profitably. this enables for changes to be made to any process and provides manufacturers the chance (and agility) to scale with any changes that they have to satisfy. By doing so, ERP software gives them the agility they have so processes are often easily customized to suit the wants of the business. A manufacturer that will react to unexpected events with agility can satisfy unexpected customer demands and still supply their customers when supplies shortages develop.
Improve Customer Relationship
Your ERP system should help compile data that better enables salespeople and marketing planners alike to raised address customer needs, preferences and buying patterns. A CRM component allows you to try to do this by keeping track of all of your customer and sales data within your ERP solution. The insights you'll gain from a CRM component helps optimize your marketing and sales efforts. It also helps to raised manage invoicing activities, provide relevant and real-time information for the simplest prepared proposals and monitor the general status of contracts to assist you to gain a far better understanding and be kept informed in the least times.
A big enjoyment of CRM is tracking the customer histories of your customers. With this data in hand, you'll suggest additional purchases through cross-selling or upselling, or attempt to sell them a relevant product/service when they're otherwise not as likely to shop for.
Integration
Your organization cannot believe in outdated or legacy IT systems. If it is, what issues are you facing ensuring these old systems still operate effectively without the workers currently liable for them? As experienced workers start to ascertain the top of their careers and believe retiring, manufacturers face the loss of the expertise and top talent necessary for running the business smoothly.
To combat this, identify any and every one legacy system in your manufacturer and confirm they aren't holding you back, maybe upgrade your existing ERP but if needed, replace it with a more modern system. a contemporary manufacturing ERP system ensures all business processes and data from different business departments are integrated into one, in order that you're always getting accurate and relevant information.
Visible SCM
It's becoming vital for manufacturers to possess an entire picture of who their suppliers (both direct and indirect) are, for reputational and regulatory reasons. having the ability to integrate your supply chain into your own IT systems will make your procurement activities more efficient and productive. If you don't currently have a transparent supply chain management module in your ERP system, ask your supply chain managers how clear their partner visibility and communications are and supply reasons why you would like to upgrade or replace it.
If you'd like to know more about how Multiable ERP system can help your business grow, contact for a free consultation with one of our experts at Multiable.