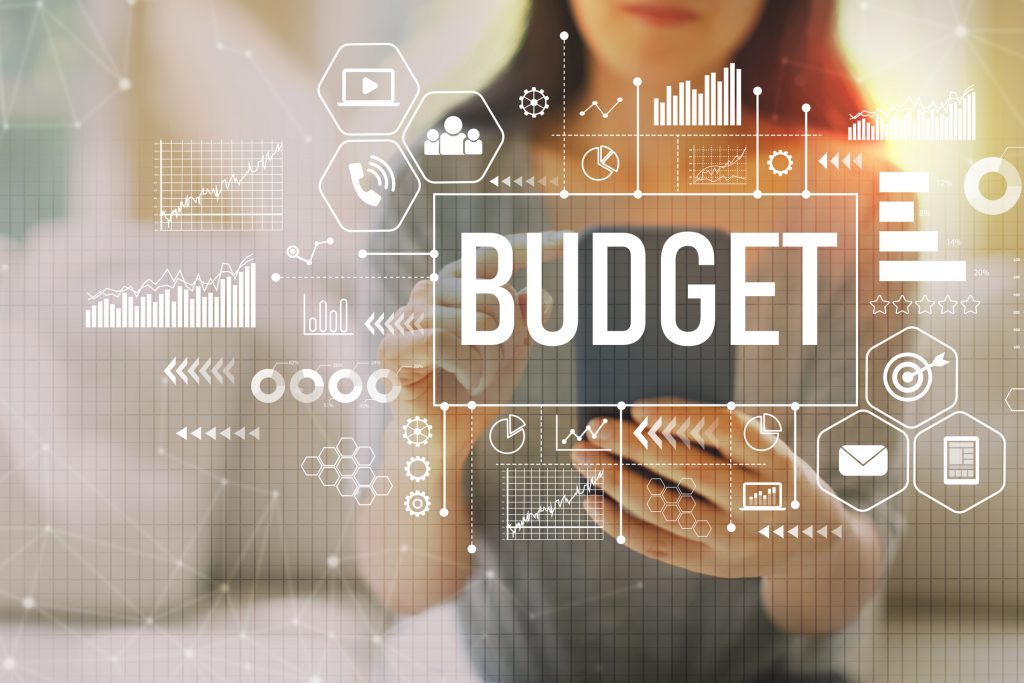 Many Singaporeans and enterprises welcome the Singapore Budget 2020 and the Supplementary Budget 2020 announced on the 18 February 2020 and 26 March 2020 respectively by Deputy Prime Minister and Minister for Finance Mr. Heng Swee Keat.
For enterprises, the budget 2020 focuses mainly on a few aspects such as "Dealing with challenges", "Preparing for Growth" and "Human Capital Initiatives". In fact, besides adopting technology and going digitalisation to increase productivity, the human capital part becomes one of the essentials and precisely, one of the ways that enterprises can be ready to catch the upturn waves is to have their manpower ready by developing talents (sending their employees for re-training), retaining talent and deepening enterprise capabilities and leadership.
The main core of an enterprise is human capital. In the previous articles, I mentioned about implementing Enterprise Resource Planning (ERP) for the enterprises which will help to go into digitalisation and transforming of business process and optimisation. And often, most enterprises when implementing their ERP, they are focusing a lot on their business applications/ sub systems such as finance, inventory, trading & distribution, CRM, Point-of-Sales (POS), manufacturing and forgetting or ignoring on the Human Capital Management (HCM) in their ERP.
Multiable M18 ERP is mid-tier cloud native ERP which runs on cloud or on premise and was designed with configuration in mind instead of customisation and the main reason for that is to minimise customisation to reduce cost and to provide flexibility to meet enterprises' requirements.
M18 is a complete suite of ERP solutions ranging from full finance with consolidation, trading & distribution, manufacturing (MRP + MPS), Retail (POS), Retail (F&B), Project Management to HCM (Payroll, Claim, Training Sponsorship, Recruitment, Leave and Attendance Management, Career Path etc).
With the downturn and enormous support by the government, I strongly encourage enterprises to make good use of the current support to start their journey on digitalisation and not to forget about important of your human capital management.