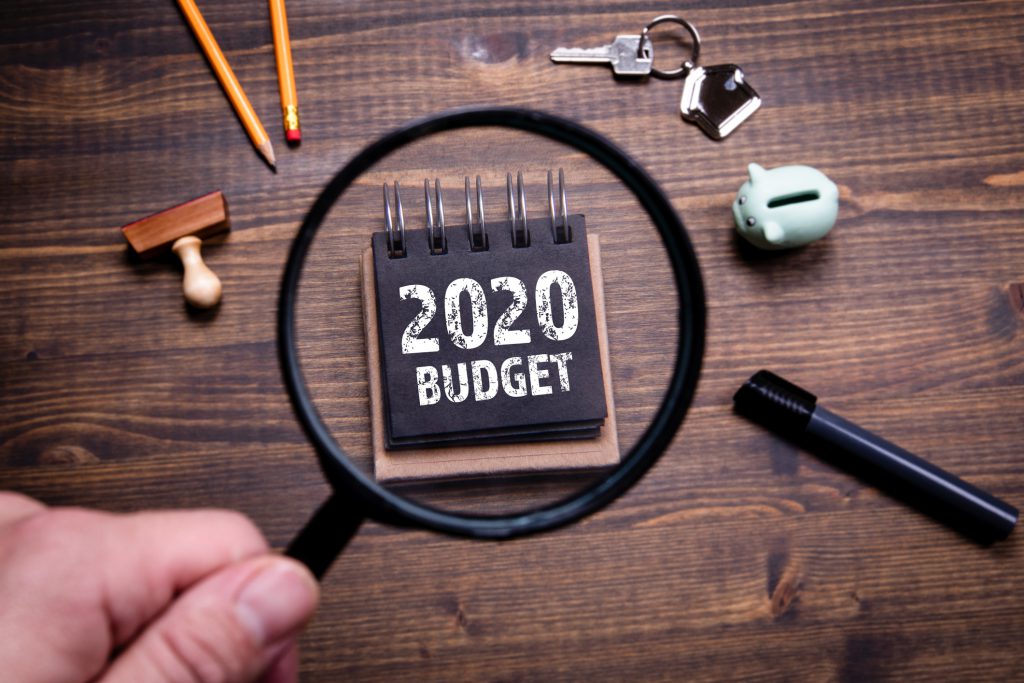 Singapore Budget 2020 was announced by Deputy Prime Minister and Minister for Finance Heng Swee Keat on the 18 February 2020. However, due to the COVID-19 ongoing pandemic globally, a special Supplementary Budget 2020 was announced on the 26 March 2020 which provides enhanced assistance to Singaporeans and enterprises in Singapore.
Singapore Government is always advising enterprises in Singapore to be prepared for the upturn especially during the current COVID-19 downturn. Nobody knows when the upturn is coming but if you can catch the upturn wave as early as possible, you are already a step ahead of the competition and that is what we are targeting for.
Hence during the downturn, enterprises should be spending time to prepare themselves. Often, you will be reviewing your current business processes and to look for ways to optimise your processes, increase productivity, reduce wastage and transforming your business digitally.
The first step of digital transform for traditional enterprises is to look for a suitable Enterprise Resource Planning (ERP) system that does not cause you an arm nor leg such as not being locked down by traditional solution providers where you need pay expensive man-day rates even to generate new reports or adding or removing user-defined fields in the system. One good ERP system is the Multiable M18 ERP where it provides flexibility to the users to configure the system as the business evolves as well as creating user-defined fields and reports creation by the users themselves without any programming efforts.
And that is why Singapore Government has been providing Singapore enterprises with various grants such as Enterprise Development Grant (EDG) since years ago. Specifically to this year Supplementary Budget, the support level will be raised from the original 70% to 80% from 1 April 2020 to 31 December 2020 and for firms that are severely impacted by COVID-19, there is a possibility to raise the support to 90% on a case-by-case basis. Moreover, unionised enterprises and e2i partners are eligible to receive an additional 10% funding support too.
With the downturn and enormous support by the government and NTUC e2i, I strongly encourage enterprises to make good use of the current support.