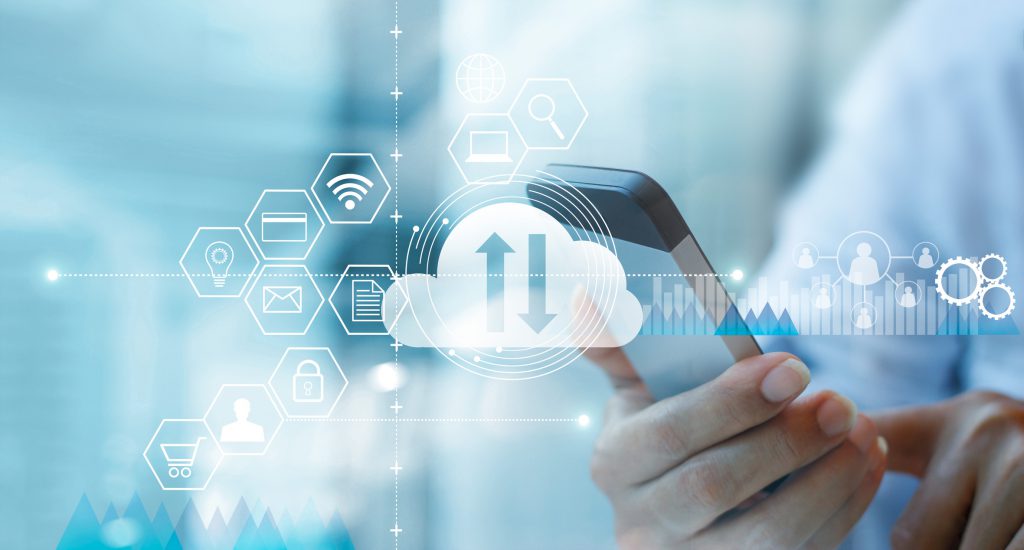 Flexibility
Perhaps some people remember the stacks of files on their desks. At that time, people sacrificed half of their working day to find the information they were looking for. In addition to the loss of time, we should not forget the archive rooms full of files. With this cloud environment that puts an end to all this and gives an incredible advantage, businesses no longer have to sacrifice time and space. If we evaluate the situation in terms of mobile ERP, we can say that the cloud provides convenience from the data logging.
In addition, thanks to Mobile ERP, your business processes become more flexible. Storing your data in a cloud environment provides great value for productivity.
Data Quality
Data is undoubtedly the foremost valuable part of today's business world. Mobile ERP offers an excellent advantage in terms of data that forms the basis of the ERP system. Helping you to collect data more easily; Mobile ERP can be designed to capture bad data and eliminate it from entering your ERP system. At the same time, quality data is of great benefit at the reporting point.
Greater Visibility
Mobile ERP allows you to track activities in multiple areas. You can easily monitor business operations in different departments or locations with the help of mobile devices. By anticipating the demand, you can make your plan and evaluate the status of your business in real-time with the data and information you get from different points.
Competitive Advantage
You can also gain a competitive advantage with Mobile ERP. You can instantly access real-time data of your business and take the necessary actions on your mobile device. You can shorten approval times with Mobile ERP that sometimes take days, which provides a great advantage to senior executives who have full access to mobile devices, especially in terms of approval mechanism.
System Agility
Mobile ERP applications allow you to simplify strenuous and time-consuming processes for many users. Adding flexibility in addition to existing ERP applications, Mobile ERP not only saves you time but also saves you money.
If you'd like to know more about how Multiable ERP system can help your business grow, contact for a free consultation with one of our experts at Multiable.