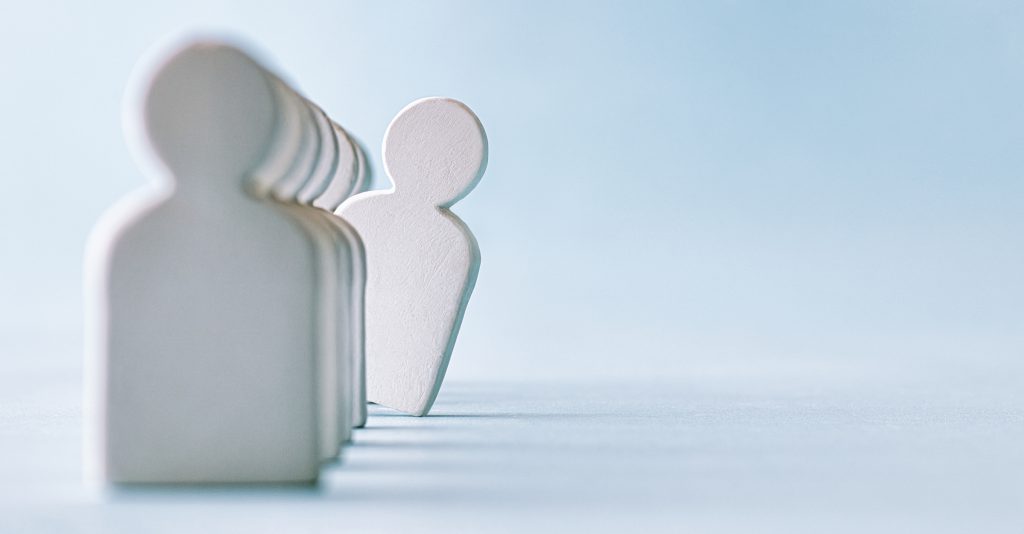 All kinds of business that prefer to develop people in a way that is aligned with the objectives of the business will definitely need a reliable HR System. Those HR System modules can help managers handle workforce management processes across functional areas and get rid of troubles such as government regulations. Multiable HR System (M18 HCM) provides built-in Hong Kong, Macau and PRC labor laws compliance and there is a flexible interface for users to develop tailored labor law compliance if needed.
We provide HR System for SME and enterprise.
Click to know more about Multiable HR System or contact us for further information.