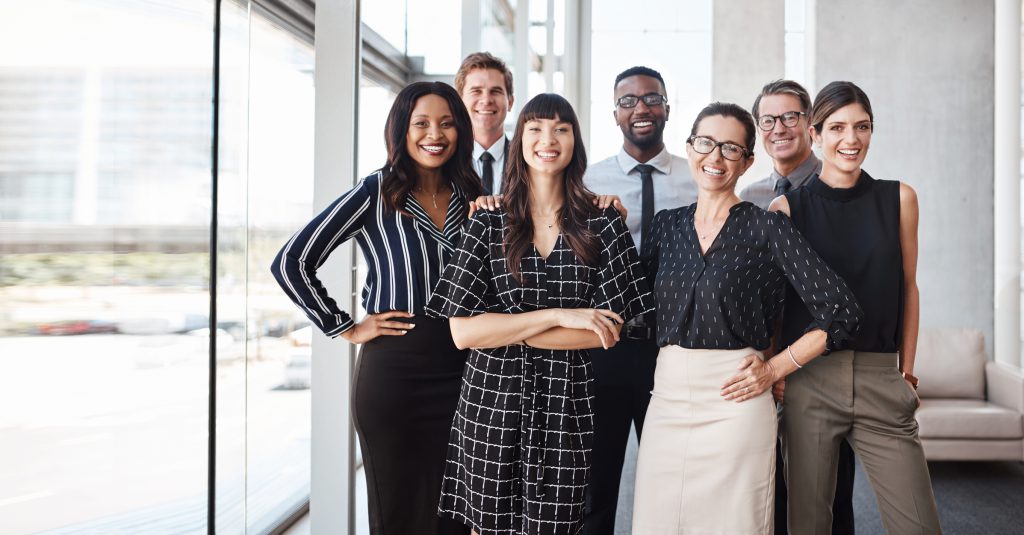 No, POS is not only for large enterprises. Nowadays, all kinds of businesses including e-commerce are increasingly adopting POS systems. No matter what size your company is, with a POS just like hiring a multi-tasking employee to effectively solve the shortage of manpower problem. It helps companies reduce operating costs, increase competitiveness and increase turnover as all promotion performance can be checked and each transaction can be tracked by POS. At the same time, it helps you meet the requirements of General Data Protection Regulation(GDPR) of The EU.
We provide POS for SME and enterprise, which are widely adopted in Hong Kong, Singapore, Malaysia, China, Taiwan and other places,
Click to know more about Multiable POS (and Multiable F&B POS) or contact us for further information.