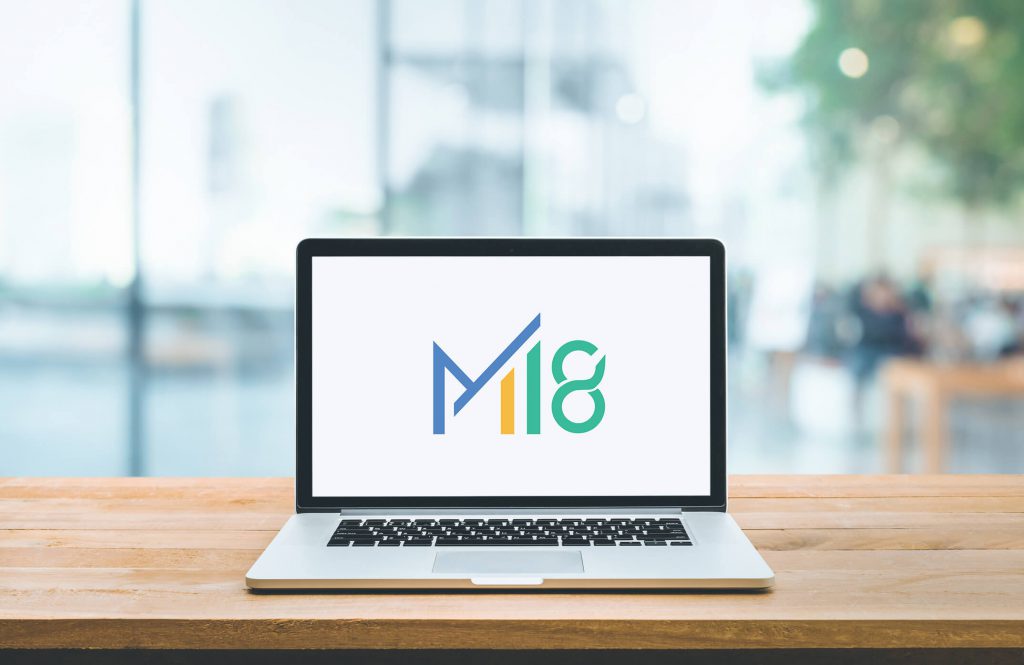 Multiable, headquartered at Hong Kong, is well known in the ERP market for over 20 years. The latest product is M18 v3.0. Multiable M18 ERP eases the pain of enterprises by doing more with fewer programmers. From adding a table in existing UI, to building your own UI with custom logic from scratch, UDF Editor can help you finish your work with minimal coding. It is fully configurable and includes real-time ERP, Big Data analytics, and a gateway to the Internet of Things. Don't worry; your data will be well protected under the TDE database encryption.
We provide ERP for SME and enterprise, which are widely adopted in Hong Kong, Singapore, Malaysia, China, Taiwan and other places.
Click to know more about Multiable ERP or contact us for further information.