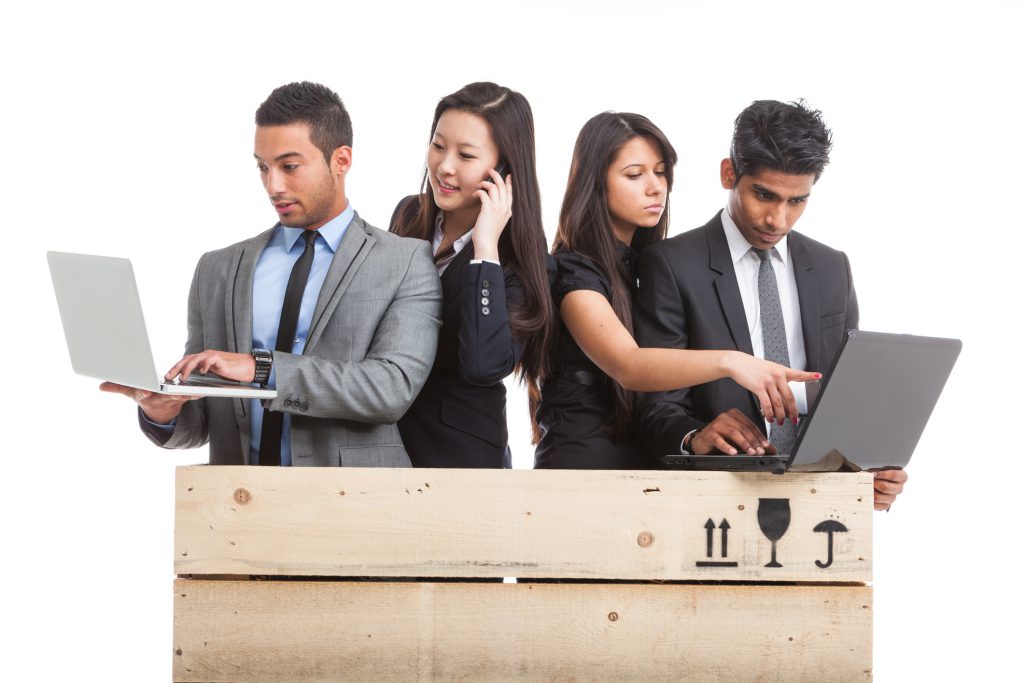 Yes, you do need ERP. In fact, many small business or midsize companies (SMB) are drowning in spreadsheets, manual processes, and bad information from disparate solutions, so obviously not only large global enterprises need ERP. In this fast-moving world, accuracy and efficiency are very important for business and an ERP system is a reliable solution.
Since different companies have different requirements for ERP systems, and new demands always appear during the business expansion process, therefore in the past you may need to spend extra money to upgrade ERP software. As a result, the operating costs will inevitably increase. In view of this, Multiable offers ERP systems with configurable functions for companies of all sizes, nature, and industries. Our ERP has been specially designed to "extend" as the company scales up, saving costs and eliminating the time lost due to data migration and workflow redefinition during ERP system transition.
Our existing customers range from small businesses to Fortune 500 companies, and they are very satisfied with our ERP system. M18 ERP system has always strived to best fit the needs and management character of your unique business, and we promise that we will do the same in the future.