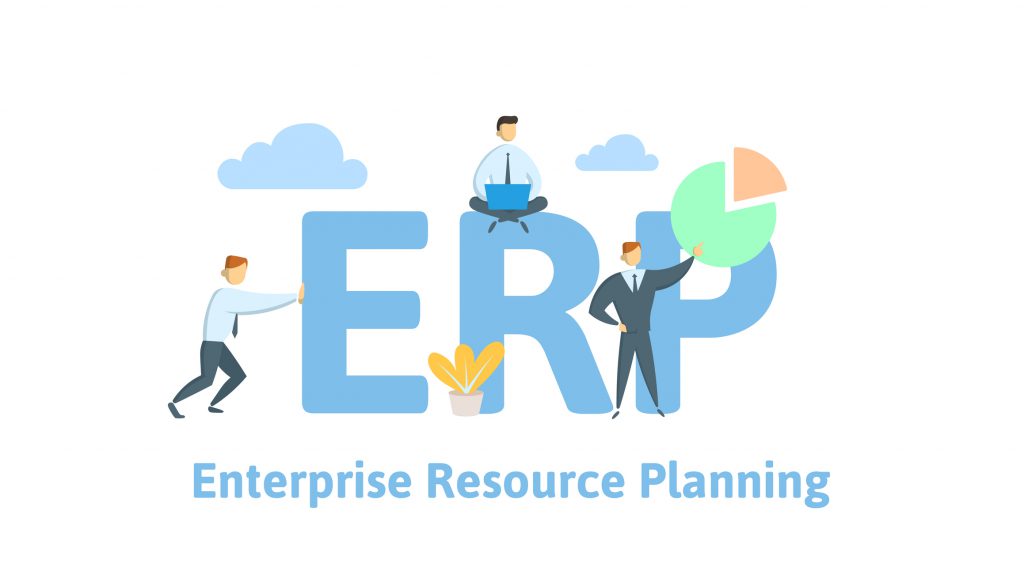 If you are a first time experience one just looking for an Enterprise Resource Planning (ERP) solution, there are five challenges organizations face when implementing an ERP for the first time. Identifying these challenges can help with the planning stages, ensuring all possible issues are addressed before the ERP implementation project.
Choose The Right One
The 1st challenge is actually selecting the right software that is suited to your specific business needs. When it comes to choosing an ERP solution, it's not a one-size fits all approach. Every business or organization is different, therefore, the software needs to be able to meet their individual requirements.
One way to overcome this challenge is to set up, define and understand your company's unique business processes. Once those business processes are determined and understood, you can start looking for ERP solutions that meet your specific requirements. Making a list of questions for the ERP vendor to answer advance will help you choose the right solution as well – this gives the vendor a better understanding of what you're looking for in an ERP and the capabilities you need in order to run your business.
Technical Problems
The 2nd challenge is matching any and all technical requirements to the new ERP software and choosing the best delivery model to connect the two together. Will it be an on-premise solution, a cloud solution, or composed of mixed parts?
To combat this, develop a project plan that covers every step of the implementation process. The project plan sets a timeline for everything from hardware requirements, resource controls, data conversions, and data entry to validating the network. Setting up a project plan is smart because it acts as an implementation roadmap that covers the steps for proceeding through the design phase of the ERP system.
If you'd like to know more about how Multiable ERP system can help your business grow, contact for a free consultation with one of our experts at Multiable.