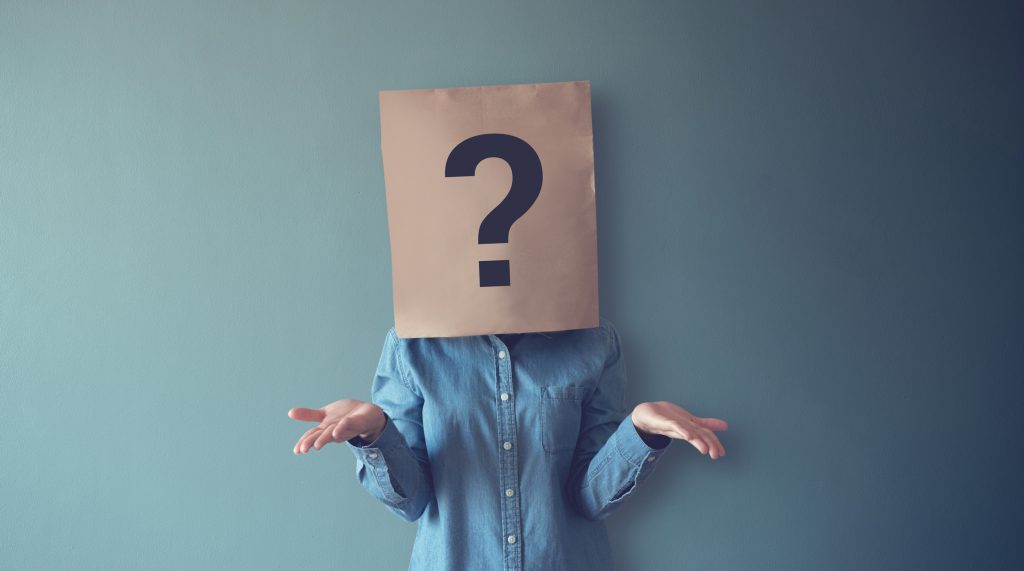 Enterprise Resource Planning (ERP) system refers to an all-in-one business management solution complete with features for inventory management, order entry and processing, accounting, warehouse management, contact management, purchasing, sales and financials, and more… Binding individual yet dependent departments together, ERP ensures a smooth flow of informational data between them. By gathering a company's shared transactional data from multiple departments, ERP systems prevent data duplication and offer data integrity with a single version of the truth.
Selecting the right and quality ERP solution, not only simplifies business processes but also results in streamlined operations, reduced costs, increased productivity and improved overall customer experience.
For another, Point of Sale (POS) is the new generation cash registers. It keeps track of various types of payment forms, records and tracks customer orders, generates an invoice,  offers, loyalty programs, manages promotions, discounts,  and much more.
On top of this, it can integrate with other systems, such as multiple printers, or connect with networks and databases to improve the retail business experience, and allows to accept multiple payment processing options. Moreover, apart from processing sales transactions, it can also handle inventory tracking, provide analytics, sales monitoring and reporting as well as offer customer data management, and role management through secured access – all in real-time.
When you integrate an ERP with a POS system, then you deal with a different.
Get information fast and easy: An ERP integrated POS system provides immediate access to real-time information including customer information and purchase history that helps staff members to make better recommendations. This improves cross-sells and upsells.
Options: By integrating POS system with your ERP platform, you can well handle omni-channel sales. That means you can fulfill the demand from various touch-points ditching delays, reducing returns and increasing sales at the same time.
Maintenance of ledger balance: Integrated system helps you identify ledger balances and determine the cash flow for your business with ease.
Risk management: When you integrate your ERP software with a POS system, you ensure that the data entered into both systems is accurate, thus dropping the chances of data mismatch. The integration ensures real-time upload and download of data giving you information from a single pane of glass.
By considering all factors – POS doesn't mean ERP. SO if you are into retail, wholesale, restaurant or such business, and if you haven't integrated your ERP and POS then, you are wasting your time and money. Irrespective of what you search and find out there – there is no ERP system that is a POS and vice versa.
If you'd like to know more about how Multiable ERP and POS system can help your business grow, contact for a free consultation with one of our experts at Multiable.