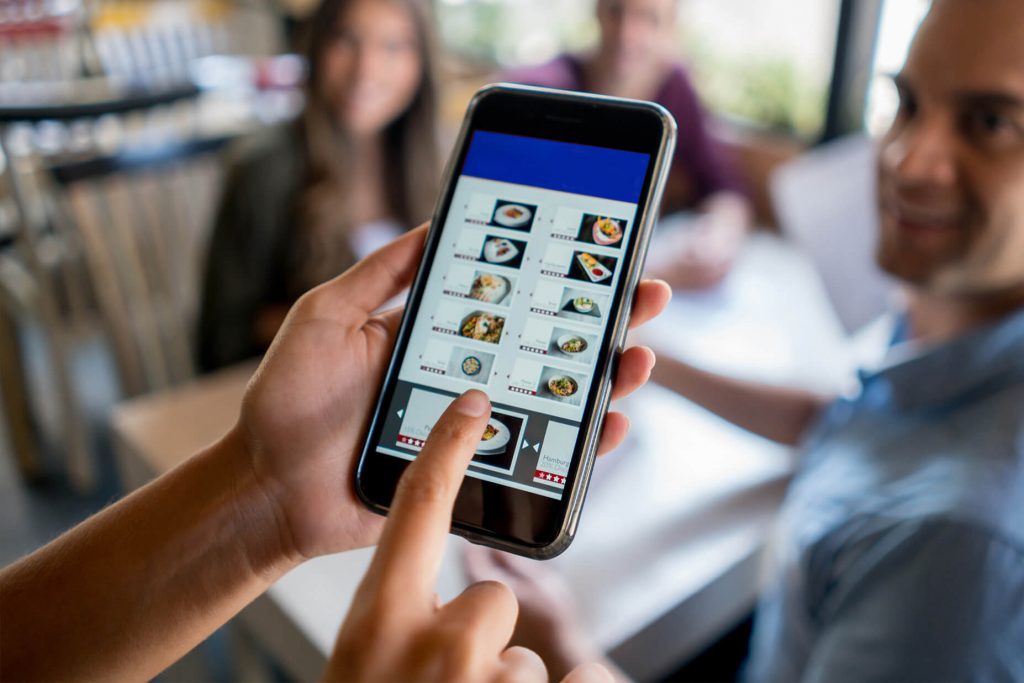 Improving service
The success and profitability of restaurants depend upon ease and accuracy of services. The intuitive touch screen eases the process of placing the order. And, as soon as the order is placed, it is sent directly to the kitchen. This helps kitchen managers to promptly and accurately take the orders.
Customer experience
POS system will automate any transaction record day by day. That's why you can improve your staff's skills on how to properly handle your customers. By appropriate the restaurant POS system, they can serve your customers faster. They may handle the customers complain better.
Security
A lot of cash and credit cards that pass through a restaurant each day make a POS system a necessity. Not only does a POS system track every penny of your sales, many POS programs also act as credit card processors. This makes swiping credit cards more secure for both the customer and the business. Servers are accountable for all their sales, and it is impossible to alter checks on the computer unless you have the password. This helps to prevent employee theft.
Configuration of Menu
Effortlessly to configure or change your restaurant's menu in immediately, including pricing, promotion, or delicious combos encouraging the customers to spot dishes much easily.
Tracking Sales
A POS system tracks details about each product such as the number of sales, date of sales and price. It automatically tracks and controls inventory through a scanning process, rather than manually to release your time and resources for other business priorities.
And, a POS system has is its ability to analyze previous sales data. This will help you make smarter buying decisions in the future. This inventory analysis is a necessary component to manage your budget, as well as make changes that positively impact your finances.
If you'd like to know more about how Multiable POS system can help your business grow, contact for a free consultation with one of our experts at Multiable.