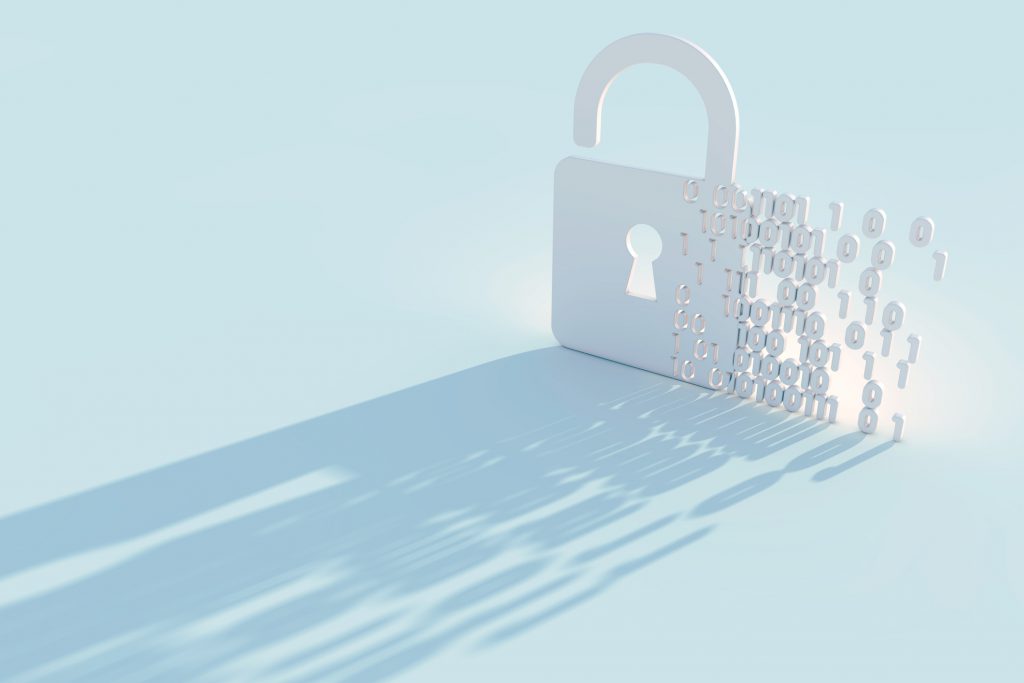 In my previous article, I shared that for an IT administrator or finance users of an ERP system, security is often one of the areas that are overlooked and this is often very risky which will cause the organisations to dysfunction. Security protection all the way down to the database level is of paramount importance.
Today, let's us look at how Multiable M18 ERP & HCM system deal with role security and even field level of security. I did mention about role or field security in my previous article when I shared about user define field and query. This is also an important aspect of the backend ERP & HCM system.
We all know that your ERP system is actually the backbone of the entire organisation's heartbeat with all the data and we will have a lot of different users access the system by reading off the information and inputting and editing of data with within the system. Hence the next question is do you allow all your users to have access to the modules such as finance, manufacturing, trading & logistic module of the system? Do you allow your salesperson to access customers' information that he/ she is not handling? The answer is probably "No".
Being a highly configurable ERP & HCM system, we allow our superuser or admin to setup rights of each roles within the system. As an admin, I will not allow my warehouse users to access the list of the orders that he/ she needs to pick and package and to ship it out to the accordingly the address and recipient that was given. Depending on the business requirements, you might want to give him/ her the right to update the address in the event that customers always like to make a last minute call on changing the delivery address as such. M18 ERP & HCM system is so powerful that it allows the admin to go down to each and individual modules & reports to setup the read/ write/ edit on the module itself.
If you recall from my previous article that M18 ERP & HCM system, users or admin are able to create their own data module using graphical way such as drag and drop. By this using this role right setup, the users or admin themselves decide whether to publish user created modules to all or only to a specific group. And importantly, all these are achieved without any programming or technical consultant.