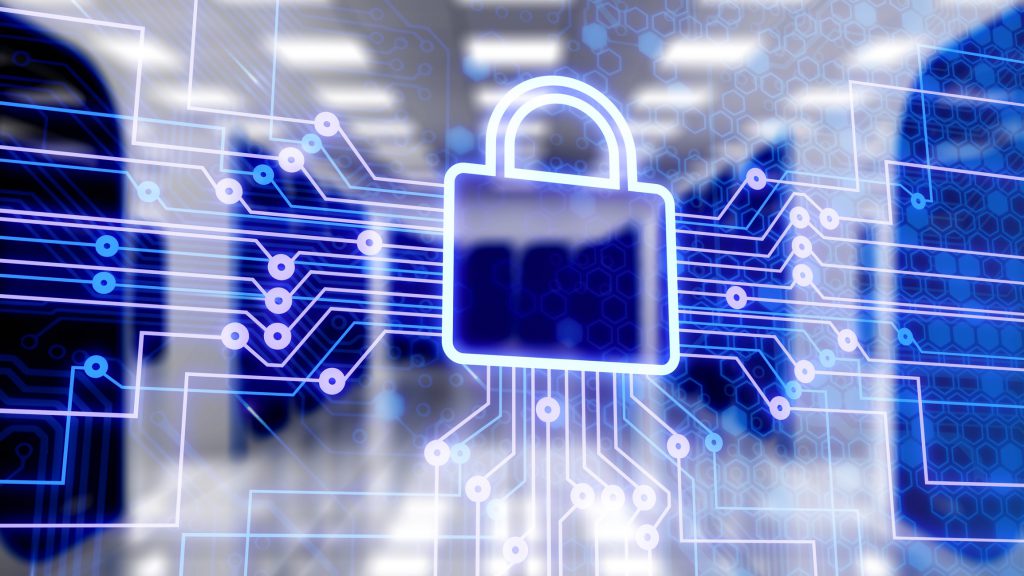 These days IT security is of paramount and has been a hot topic. You will often heard that ABC company has been hacked and their customers' data have been leaked online. This is very damaging to the company's reputation and will be sued under the GDPR or PDPA regulations by the relevant authorities.
Multiable M18 ERP & HCM Systems is cloud-native backend ERP systems that runs on cloud environment. Being an cloud application, naturally, it has been protected by the cloud service provider infrastructure and our customers are not to be worried about the security of their ERP systems. Furthermore, besides being protected within the cloud service provider, Multiable M18 ERP & HCM Systems security goes all the way down to the database level where we meet the GDPR compliance.
If your business deals more than just B2B where you have a lot of B2C transactions, chances are you will are storing a lot of personal data such as name, date of birth, personal mobile number and even credit card details. GDPR applies to all organisations that store any EU customers' personal data and not just restricted to organisations located at EU. The recent news backed in July 2019, British Airways was slapped with a proposed fine of £183m for a breach of customer data during the GDPR regulations. To a small organisation, such fine will probably causing the company to file for bankruptcy and to go out of business.
If you are the IT administrator or a finance users of your company's ERP System, do you think security is of your main concern as well before just looking at the functionalities?